The Ideal Seasons to Buy Vacation Rentals in Ocean City, MD
In Ocean City, MD, and many of the surrounding coastal beach towns, vacation rentals are common and can be rewarding. Everyone has a personal goal for owning a vacation rental in Ocean City, MD. It could be to offset your costs of ownership, or it's to make a return on investment.
Whatever your goal, targeting the ideal time to buy needs to be in your purchase plan. In this blog, I'll share the different seasons to buy real estate in Ocean City, MD and how you can plan your vacation rental property purchase.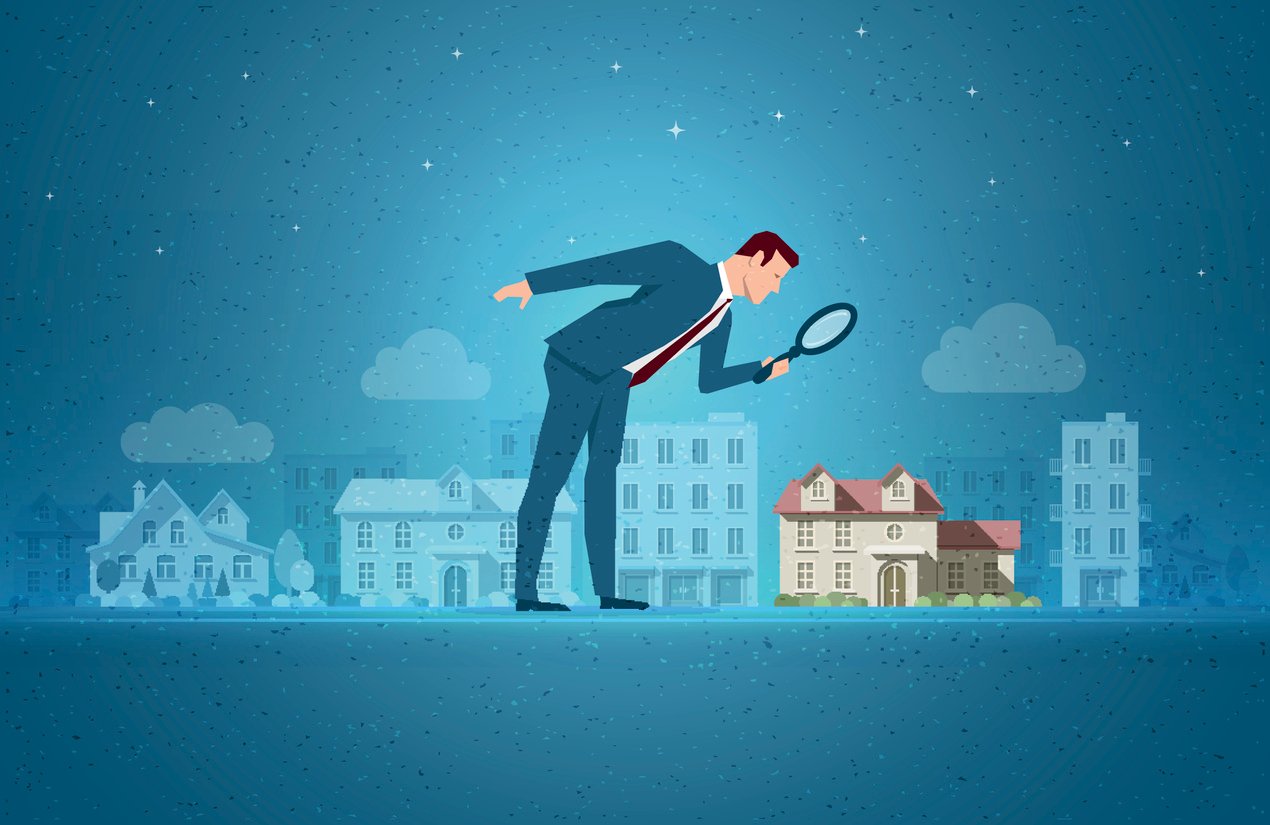 The Ideal Seasons to Buy Vacation Rentals in Ocean City, MD
Each season offers its own advantages and disadvantages.
Last year I published an article about the ideal time to invest in Ocean City, MD real estate. The articles was focused on a general prospective of when to buy. This articles is different. It's focused on the ideal time or season to buying vacation rentals in Ocean City.
As of the date this article was published (the spring market) there's just under 200 properties for sale in Ocean City, MD that are market as a vacation rental. There's three primary buying seasons in Ocean City, MD.
Summer season
Spring season
Fall season
Summer buying season
You may think summer is our busiest season, but you'd be incorrect. In fact, the spring and fall months are by far the busiest time for buying real estate.
Summer is a time that has some showing limitations. These limitations can be caused by existing rentals. Although not all properties are vacation rentals.
Sellers that choose to exclude their home or condo from the rental market can benefit from an open showing schedule. However, they can be penalized too! A lot of buyers are interested in past rental history for a unit. Even though comparable rental data can be gathered, having existing rental history provide an extra layer of comfort.
Advantages of buying

in the summer season
Earn rental income from existing rentals for the remainder of the season
Enjoy instant summer use for weeks not booked
Compete with less buyers due to showing limitations or non rental properties
Vacation and shop for real estate
Disadvantages of buying

in the summer season
Showing schedules are limited with existing vacation rental properties for sale
Inventory can decreases during the summer
Future rental income for the current summer season is decreased depending on your settlement date
There are buyers that prefer to buy a condo in Ocean City that isn't a rental. If a seller has existing rental bookings, the buyer is required to honor those rentals after settlement.
Spring buying season
Existing rental bookings is my next point. There are benefits for you to buy a condo or home with bookings after settlement. Spring or early summer can be a season to benefit from existing bookings.
In Maryland, a buyer is required to honor future rentals that take place after settlement and the agreements related to those rentals.
Honoring existing rental bookings can help you earn a return on your investment shortly after settlement. Any rental income the owner receives for rentals after settlement must be credited to the buyer. You could potentially negotiate something different.
Let's look at a hypothetical situation:
Let's say you buy a 2 bedroom Oceanblock condo. The unit has $15,000 in existing gross rental bookings. This could help you offset some of your settlement expenses to buy the unit.
Advantages of buying

in the spring season
Disadvantages of buying

in the spring season
Existing rental income could be leveraged by the seller for higher sale prices
Demand can be high due to buyers wanting occupancy before summer
Some sellers may take properties off the market to benefit from upcoming rental income
You'll obviously have additional costs homeowners have with vacation rentals in Ocean City, MD. However, it's nice to have some additional income after you put out a down payment and/or settlement expenses.
The spring buying season allows you to purchase a unit and have income lined up. If you buy a rental property in the summer, you could still have some income from future bookings. The faster you settle, the better chance you have to secure more income and even pick your owner weeks.
Fall buying season
The fall season is a bit different. Fall is the busiest time in our coastal real estate market. Many buyers get a desire to buy after considering buying as an option and spending another summer in Ocean City. Fall is a great time in Ocean City too! The weather is warm, the ocean water is warm (until October), and there's plenty of fall events in Ocean City, MD.
With a busy season comes more buyer competition. However, this is a time in the year that many new listings hit the market.
If you're considering condo or home renovations to make your vacation rental stand out, fall is a good time to buy. October starts the first rental-booking season for the next summer. It's a good time to introduce your property to the rental market. January and February begins official start of the upcoming summer booking season.
Advantages of buying

in the fall season
Housing inventory often increases compared to other seasons
Enjoy your new home or condo before you rent it
Complete condo or home renovations before booking season
Introduce your rental to the market before the busy rental-booking season
Disadvantages of buying

in the fall season
Highest demand for properties which can be competitive
Limited rental income potential until next season or considering off season monthly rental
Costs of ownership begins before rental income is generated
Efficient research leads to efficient and less time wasted results
You want to be prepared when buying real estate in Ocean City. Often, your research can lack some important pieces. To be prepared, you want to make sure you know what properties make the best vacation rentals in Ocean City, MD. You want to keep your searches directed to your goals and continue to taylor your searches as you adjust your goals.
You'll get a sense of the market as you research properties for sale. However, don't let your research be a waste of time, and it happens all the time! Your purchase needs to be guided with a rental plan in mind, unless your not interested in owning a vacation rental property.
Your better to start talking to someone once you've considered Ocean City or the surrounding coastal real estate markets in Maryland and Delaware. that knows the market and can taylor your research to your goals.