4 Awesome Coastal Real Estate Blogs You Need to Follow!
Let's imagine! You start your real estate search. Your starting point? Online home searching. It's a great starting point! You get to see what's available. You get a sense of the area. What's available? What are homes selling for? This is all great! But, what are you missing? Mostly answer to questions about buying or selling a home. There's helpful resources for you!
In this blog, I'll give you 5 awesome real estate blogs you need to be following. These will help your search in the Maryland and Delaware coastal real estate markets!
4 Real Estate Blogs Your Need to Follow
If you're buying in a coastal real estate market, there's a good chance your real estate investing strategy may include Vacation Rentals, Passive Income, 1031 exchanges, new construction, and so much more.
These 5 blogs gives you topics to get you thinking about your options.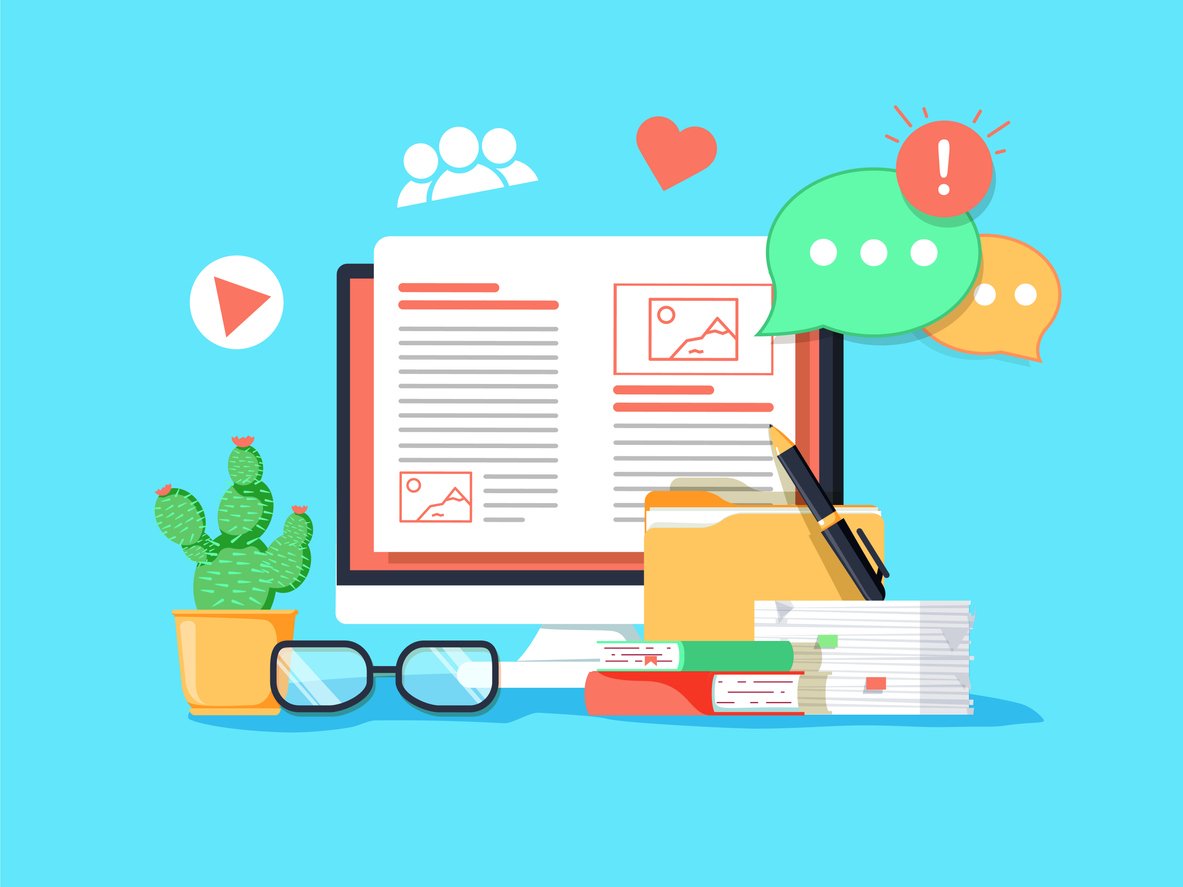 No matter your real estate goals, you can find it at BiggerPockets. They have all kinds of helpful tools, downloads, and tips to guide you in the right direction.
Vacation rentals are common in our coastal real estate markets. With the growth of online booking platforms, self booking vacation rentals become ideal. Evolve's blog has tons of articles geared around:
Memphis Invest has really interesting articles. One of the owners of the company is a published author and is nationally recognized for his passive real estate investing knowledge. They have a turn key approach to real estate investing that always seems to inspire and gets you thinking smart.
With over 2,000 subscribers, and 200+ new monthly subscribers, my coastal real estate blog is gaining popular attention. My blog topics answer important questions that many of my clients ask in the Maryland and Delaware coastal real estate markets! From first-time home buyers to vacation rental property plans to owning condos and more, you'll find it at myrealestatespot.com/blog.
Check out my top blog articles in March!
How Much Mortgage Can I Afford (with a $1,200 Payment)
5 Reasons You're Not Buying a Beach Home in Ocean City, MD
How Much Do Vacation Rentals in Ocean City MD Cost Homeowners?
7 Common Home Sale Contingencies in Maryland Real Estate