How Much Mortgage Can I Afford (with a $1,200 Payment)
Before selling real estate for a living, I helped client's with mortgage loans and later helped homeowners find alternatives to avoid foreclosure. With my background in mind, I find it important to help you be prepared for the expenses of homeownership.
If you're planning to get mortgage, you'll need to ask yourself, how much mortgage can I afford?
In this post, I'll sharing helpful tips for you to figure out how much mortgage can you afford with a payment of $1,200.
How much mortgage can I afford

(with a payment of $1,200)
I'll help you get started with these helpful resources.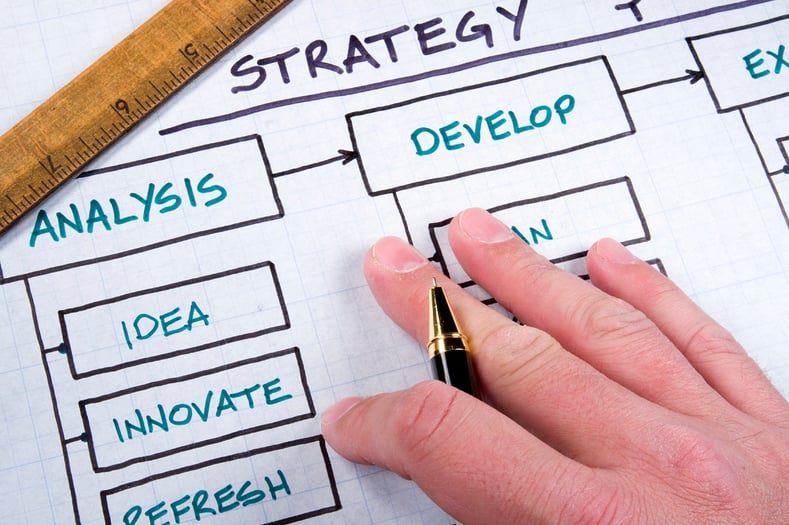 Research current market

interest rates
To start, we'll need to locate current mortgage market rates.
One place to find a great selection of current interest rates is bankrate.com. To see today's mortgage interest rates, check out Bankrate.com.
What loan term

do you want?
When planning how much mortgage you can afford, you may want to look at the term. is the mortgage term. A mortgage term is the period of time the borrower has agreed to pay back the mortgage lender.
A 30 year term or 15 year term is common, but other terms could be available.
Calculating estimated

mortgage payments
If you purchased a 30-year fixed rate mortgage, at an annual interest rate at 3.85%, and a mortgage loan amount of $255,968, your monthly principle and interest payment would be $1,200 each month.
With some simple math, you can calculate monthly payments including interest.
Principle and

interest payments
However, there are still some factors to consider before you decide you can afford a mortgage payment of $1,200 with the example above.
You'll need to determine what your taxes and insurance payment is in addition to the principle and interest payment. When you pay a mortgage payment that includes principle, interest, taxes and insurance in one monthly payment, it is called a PITI payment.
Learn more about Ocean City, MD real estate taxes with my 7 quick tips in my blog.
With a PITI payment you have the ability to pay monthly installments on your annual or semi-annual property taxes and property insurance premium and your principle and interest mortgage payment.
Loan to

Value Ratios
Your loan to value ratio can play a big role in buying a home. If you do not have twenty percent to put down, or 80% loan to value, you may have mortgage insurance as in addition to your PITI payment.
Let's assume that your monthly taxes, home insurance and mortgage insurance payment is $300 a month.
You'll need to reduce that amount from the $1,200 we used in our example. So you new monthly payment would be $900. Now, you need to find your new mortgage balance.
A payment of $900 would have a mortgage balance of $191,976. If you include your monthly taxes, insurance and mortgage insurance payment of $300 a month, you now have a payment of $1,200 a month.
If you are able to put a down payment to bring the loan to value below eighty percent, you could avoid paying mortgage insurance, which may allow you to increase the loan amount with a purchase.
You can visit bankrate.com to use their mortgage calculator to determine how much mortgage you can afford or for the best advice contact a local lender to discuss your mortgage options. There are many great mortgage programs available through different lenders.
Work with a Local Real Estate Agent!
Connect to local resources
Working with a local real estate agent is a valuable asset when buying real estate. You could say, real estate agents are a conduit of information for buyers and sellers. Agents work closely with title companies, mortgage lenders, inspectors, appraisers, and so on.
If you're thinking about buying or selling, start by contacting a local agent. They can give you direction to get started, resources to find our how much mortgage you can afford, and get set up with listing alerts for the market you're interested in buying or selling.
Find a Trusted

Local Mortgage Company
To better understand how much mortgage you can afford it is best to contact a local lender or mortgage broker to discuss your options. The information I've provided in my blog article gives you a helpful starting point to begin your research for buying a home or condo. Your loan officer will be able to discuss your qualifications with your MTI and DTI.
Author's Note: This blog article was originally published in January 2015 by Michael Nolen on DelmarvaHomeRelief.com/Blog on Mortgage Related Topics and has been completely revamped for accuracy and comprehensiveness.