How to Find Foreclosures in Ocean City, MD? [BUYERS GUIDE]
If you're looking for that perfect beach place and want to find a great bargain, you may want to considering finding foreclosures in Ocean City, MD. It's possible to get a good deal. You could even buy a condo or home in the Ocean City real estate market below market value, if you find the right property.
In this post, I'll share some quick tips to help you find deals with foreclosures in Ocean City, Maryland!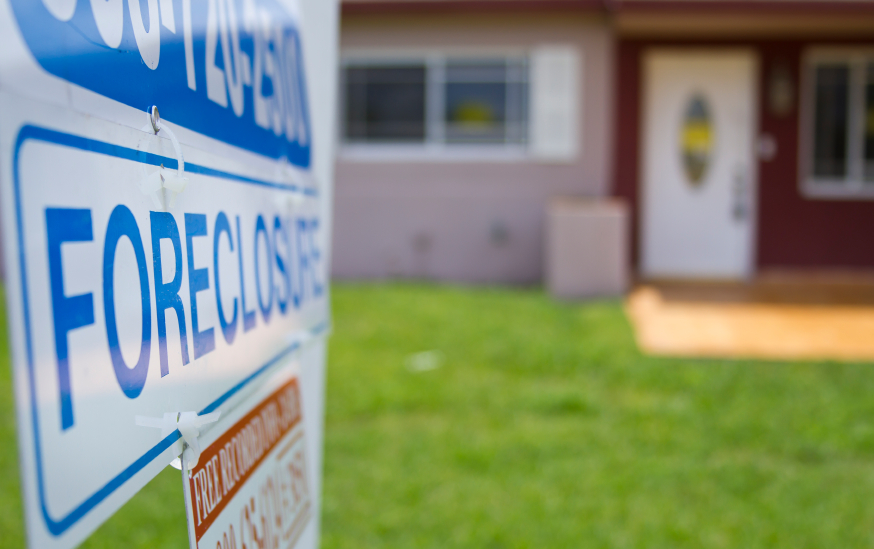 There are some effective ways to find homes for sale in Ocean City, MD and you want to be careful searching online without guidance from a local Ocean City, MD real estate agent.
If you want to find foreclosures whether they're listed for sale or not, you'll need to know how to analyze properties and data before you waste time anytime!
This is a pretty simple tip. You can drive down coastal highway and see almost every real estate brokerage promoting on their office signs to stop in for a free list. It sounds exclusive, but it's not. Any agent in OC can get you a free list, and it's a good starting point!
There are a few things to ask before buying a condo in Ocean City, MD. A good Ocean City, MD real estate agent can help answer your questions before spending wasting time. A real estate agent can create a comparable market analysis once you've gathered you're data.
#2 Locating Your Data in Ocean City, Maryland
Sometimes, homeowners haven't yet decided to list their home for sale. They could be interested in selling to stop a foreclosure sale from happening. You'll need to review the specific data points to see if it's worth wide to get touch with them to consider a offer to buy their home.
#3 Reviewing Credit Data
This is data can be purchases directly from the credit bureaus. You can target specific data points to find properties in default. However, regulations have changed making this data more difficult to obtain and may require a specific license.
#4 Reviewing Public Records
This is data obtained directly from public sources like the Worcester County, MD Circuit Court House or SDAT's real property search. Both are a valuable resource!
From the court house, you can review the court file for the property to learn more about the mortgage, efforts for a workout option, whether the home is occupied or not, and mailing address.
Compare the details from the docket, a tax assessment value, and a comparable market analysis from a your real estate agent, and you have a good data list for finding a potential property to buy.
#5 Reviewing Short Sale Options
It's possible to get a good deal on a short sale in Ocean City. Your loan to value ratio could be greater if your appraised value is greater than the home value from the sellers lender.
It's possible for a sellers mortgage lender could agree to sell the home to a buyer 8% to 12% below their home value in a short sale transaction. The lenders home value could be determined by a broker price opinion, appraisal, or an automated valuation model.
Reviewing the court house docket can tell you the homeowners lender (the investor of the mortgage), which could tell you potential short sale programs a homeowner could be eligible for.
In Maryland, a homeowner expereincing difficulties with their mortgage should discuss their options with a Mortgage Assistance Relief Service Provider or a Maryland Attorney.