What's My Home Value!?! The Truth About Zestimates!
It's not uncommon to talk with home buyers and home sellers about home values. "What's my home worth?" is a fair question. Whether you're buying a home or selling a home, the home value is a fundamental aspect of the sale.
Online home values have created the most controversial conversations. This is due to misunderstanding the purpose of some online values like the Zestimate. In this article, I breakdown the truth about the Zestimate, so it will be taken it for what it is, an estimate.The internet has created simple and effective resources for searching real estate and homes for sale. However, to successfully sell a home, we need to understand the appropriate and effective research resources for getting estimated home values and finding out the history of a home.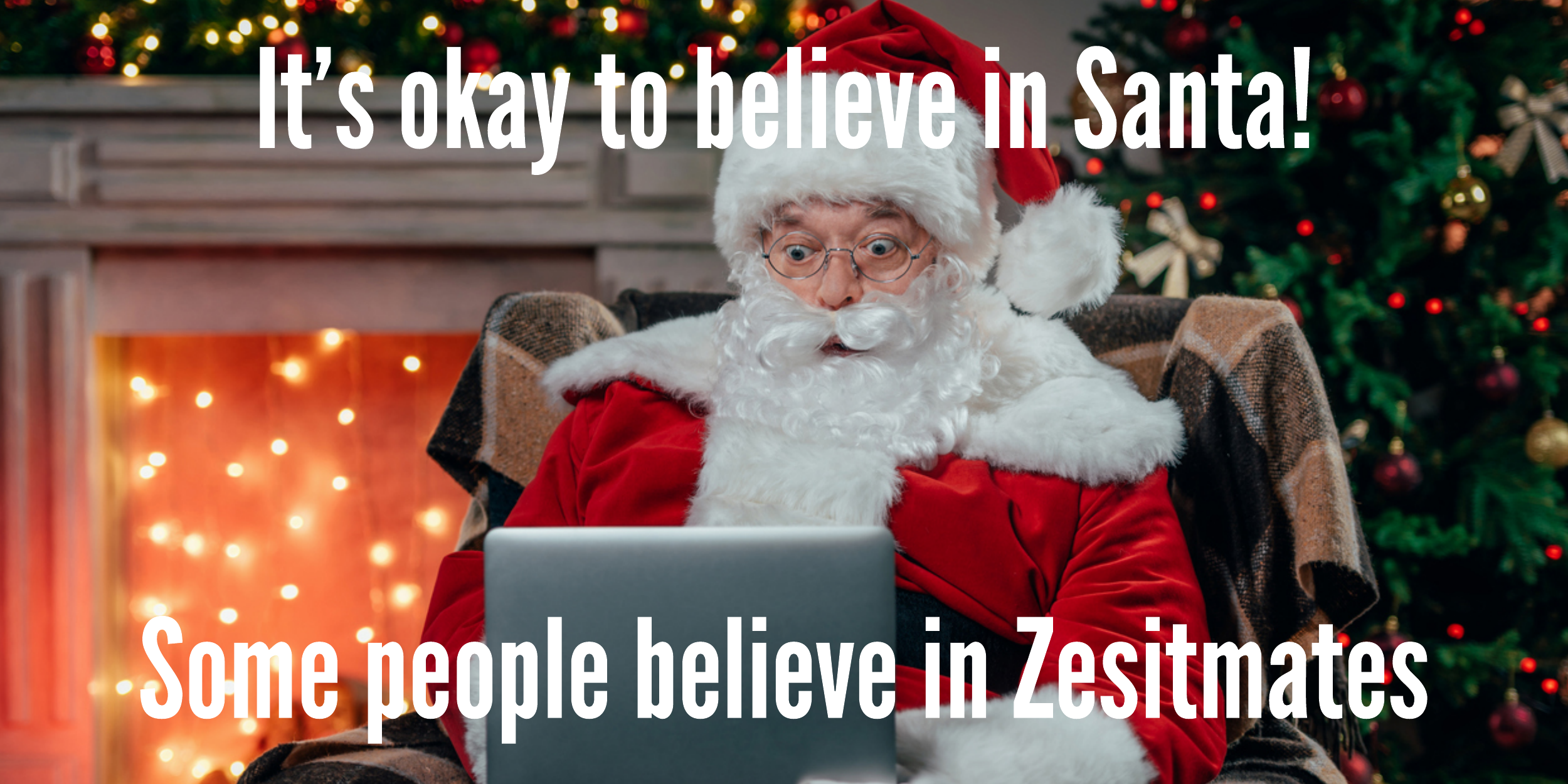 Zillow's Zestimate Home Value
Most know about the Zestimate. Zillow did a great job creating a platform for consumers to research homes. In my opinion, there are plenty of flaws in the resources available for consumers to obtain information about properties. The Zestimate is one of the flaws. It comes down to understanding how a home value is generated. In fact, it's from a computer generated model called an Automated Valuation Model or AVM for short.
Zillow's website says the Zestimate is an "estimated market value for an individual home and is calculated for about 100 million homes nationwide." Zillow even says "It is a starting point in determining a home's value and is not an official appraisal".
They even encourage you to do further research by getting a comparative market analysis from a real estate agent, an appraisal from a professional appraiser, and visiting the home.
Understanding Automated Valuation Models and how it displays home values
An automated valuation model is a computer-generated model that generates an answer off of pre-selected data points. The answer in this calculation would be the home value. AVM's often collect public information including, but not limited to:
Recent sales
Tax records
Active listing trends
Public records
The issue is that AVM's don't choose which specific properties they are going to compare. They do not account for uniqueness of properties. AVM's may compute similar home features like:
Number of bedrooms and bathrooms
Square footage of a home
General location
As a home buyer or seller, you should never rely on an AVM value to negotiate the price of a home. You should get grasp of what information you need to evaluate to understand how your home is valued compared to other similar homes in your local real estate market.
Get a grasp of your home value
All Homes Aren't Evaluated Equally
If you're really interested in learning about the value of a home, use online values as a starting point. However, don't make it part of your argument to support the value. You'll be in a better position by researching with a professional such as a:
Industry professionals such a real estate agents and appraisers focus their career on elevating the market. They also understand the importance of carefully evaluating which homes should be included in your valuation. All homes are not created equal, and your research needs to reflect that. People can carefully pick and choose important differences between properties including, but not limited to:
Renovations
Lot and home locations
Functionality of a home or lot
Just because a similar home is close to your home, doesn't necessarily mean it should be included. This is something a computer program can't decipher like a human can do.