10 Smart Strategies to Find Ocean City, MD Real Estate
Have you began your search for homes for sale in Ocean City, MD or are you thinking about buying into the coastal real estate market? Before you buy, there are definitely some things you'll need to consider first.
In this post, I explain some tips about selecting a property and navigating the Ocean City, MD real estate buying process.
Buying a Condo in the Ocean City, MD Real Estate Market!
This coastal real estate market has a lot to offer.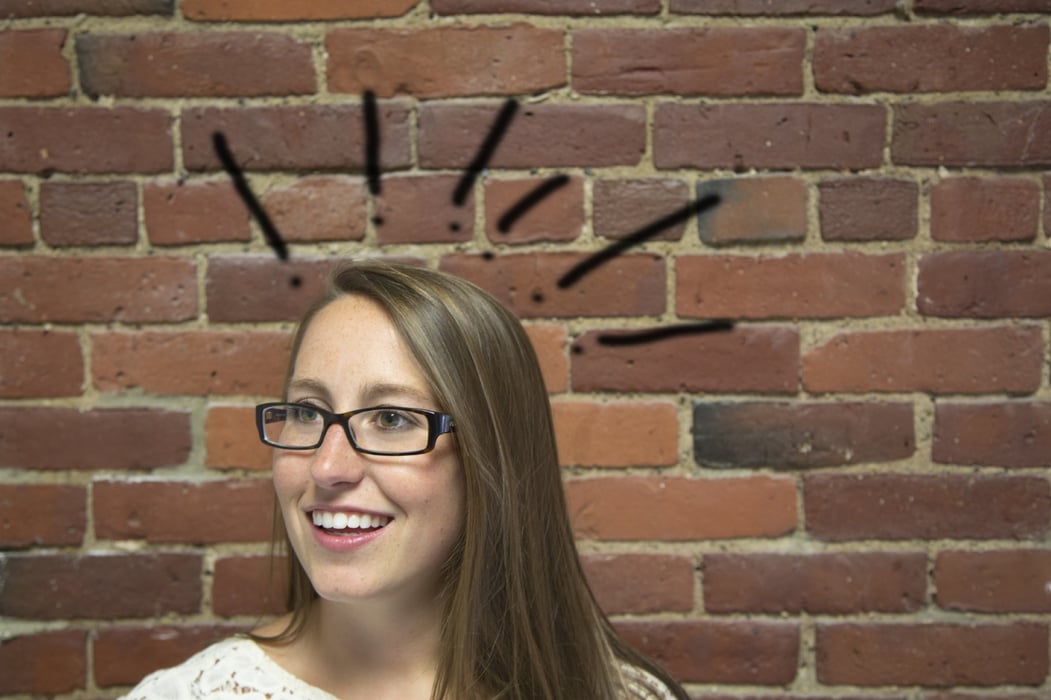 #1 Determine Your Budget
How much home you can afford in Ocean City
The first step to purchasing a home is to speak with a lender. They will help you determine your price range. Always be sure to get a preapproval letter before you begin looking at houses.
It's important to a monthly household budget is necessary to narrow your options. With over 1100+ homes for sale in Ocean City, MD, there's truly something for everyone in almost every price ranges.
Related Blog Article
Learn more about budgeting to buy in my blog article "5 Quick Tips for Buying Ocean City, MD Real Estate on a Budget"
#2 Condo Ownership
The cost of owning a townhome or condo
Just remember when speaking with your lender to be sure to disclose all of the costs associated with purchasing the property of your interest. Knowing the pros and cons about Condo Ownership is extremely important.
If you are buying a condo be sure to add in the condo association fees. Anywhere in Ocean City is also subject to a State, County and City property tax so take that into account also.
Real estate is local, so work with local experience
Your neighbor from home may be a real estate agent or a lender with a house at the beach, but that does not mean they understand our local coastal real estate market.
Real Estate is local, local lenders and Realtors in Ocean City, MD have local expertise and can get the transaction completed on time. If you are buying a condo, I highly recommend you work with a local lender.
Buying a condo could fail due to a condo association because of different mortgage financing guidelines. It's very complicated and working with your lender from home may be detrimental to the process as they often times do not understand our resort market.
#4 Find Your Property Type
Picking the Right Beach House in Ocean City
You name it, Ocean City has it! There are a few different property types in the Ocean City, MD real estate market such as:
Condominiums

Townhomes

Single Family Homes

Time-Shares

Mobile Homes
Condos and Townhomes are turn-key with almost no maintenance actually being performed by the owner.
Single Family Homes requires a lot more work on the homeowner's behalf to ensure the property is properly maintained.
Although some people prefer to own the land their home is on, you may prefer a Mobile Home so that you can pick up and leave at your convenience.
#5 To Buy or Not to Buy a Ocean City Vacation Rental
That is your question
If you buy a condo you want to make sure that the bylaws allow rentals, as some buildings are non-rental buildings. Often times vacationers look to rent their vacation home in order to offset your costs of ownership. If this is the case I recommend not only working with a local sales agent, but also working with a local rental agent as well.
Vacation Rental Agents will be able to give you accurate information on what sort of income your property can produce, giving you an accurate financial picture of how much your cost of ownership will be.
#6 Location, Location, Location
Different areas in Ocean City offer different activities.
Oceanfront high-rises start around 94th street and offer a lot of activity during the summer.
Downtown starts at the inlet and goes to the 28th street area, which includes locations such as the inlet and the famous Ocean City Boardwalk.
The majority of the low-density areas of town are located Mid-town, where the island is most narrow. If you prefer a beach that is not very crowded, you may want to explore Mid-town, which runs from 28th Street to 93rd Street.
Uptown also features areas such as Montego Bay or the quiet Caine Woods, which are neighborhoods that have more year-round residents.
#7 Ohhh! The Views to Choose from
Which view is for you?
Most people come to Ocean City to be near the water. You may enjoy going to the beach, or maybe you prefer to go out on the boat, but most people end up paying to have a specific view.
Oceanfront Condos for Sale - Direct Oceanfront is defined as a property with an due-east orientation, and an unobstructed 180 degree view of the ocean.
Bayside Condos for Sale in Ocean City, MD - Bayside waterfront consists of properties on both Canals and directly on the Bay. Direct Bayfront condos are typically more expensive then those along the canals.
#8 How Much Space Are You Looking For
Properties comes in all sizes
Number of bedrooms and number of bathrooms is most important. This will be the determining factor in how many people can sleep in your property. In a condo or townhome square footage is not as important as how the space is used.
Quick Ocean City Real Estate Search by Number of Bedrooms
#9 What Condo Association fees May Give You?
Pool, Beach, Gym, and more can be found in Ocean City
Frequently I'm asked by buyers, "What do I get for the condo association dues?" It's a great question, and different condominium units offer different amenities and features.
For young children often times a pool can be easier (and less messy) than going to the beach. Often times a buyer may only look at locations with a pool.
Other amenities include:
Fitness rooms

Club houses

Tennis courts

Basketball courts

Boat docks
#10 Buying with a Dock For Your Boat
There are many options when it comes to boating
Do you like fishing for yellow fin tuna, mako sharks, white marlins, flounder, or rock fish? Do you like cruising the canals looking a homes, or tubing? This is a nice amenity, but it does not guarantee that every owner will have their own slip.
Deeded docks are the easiest way to ensure that you will have access to space in the water as you would own the slip.
Often times, condo associations may own all of the docks and have a lottery system for owners to gain access.
It is very important to make sure that the size of the slip will accommodate the size of your boat. Often times, buyers don't own a boat prior to purchasing a property with a boat slip.
Never Miss a New Ocean City Real Estate Listing!
Sign Up for My Free MLS Listing Alerts!
With my Free MLS Listing Alerts, you'll get direct access to my MLS property portal and istant notifications of new listings that hit the Ocean City market. You'll email alerts with: New Listings, Price Reductions, Status Changes, and helpful blog articles from my real estate blog.