What is a Condo? Explained in 97 Words
A condominium, or "condo" for short, is an individual unit privately owned within a building of other units.
Condo buildings and townhouses can be owned in the form of a condo. Private ownership is from the exterior walls in and a percentage of the common areas. Here's a few common area examples…
Pools
Garages
Elevator
Outside hallways
Lobbies
Parking lots
All owners within the condo building make decisions together and follow rules established by By-Laws and Declarations. The condo association and board of directors oversees the covenants, conditions, and restrictions. Owners elect the board of directors.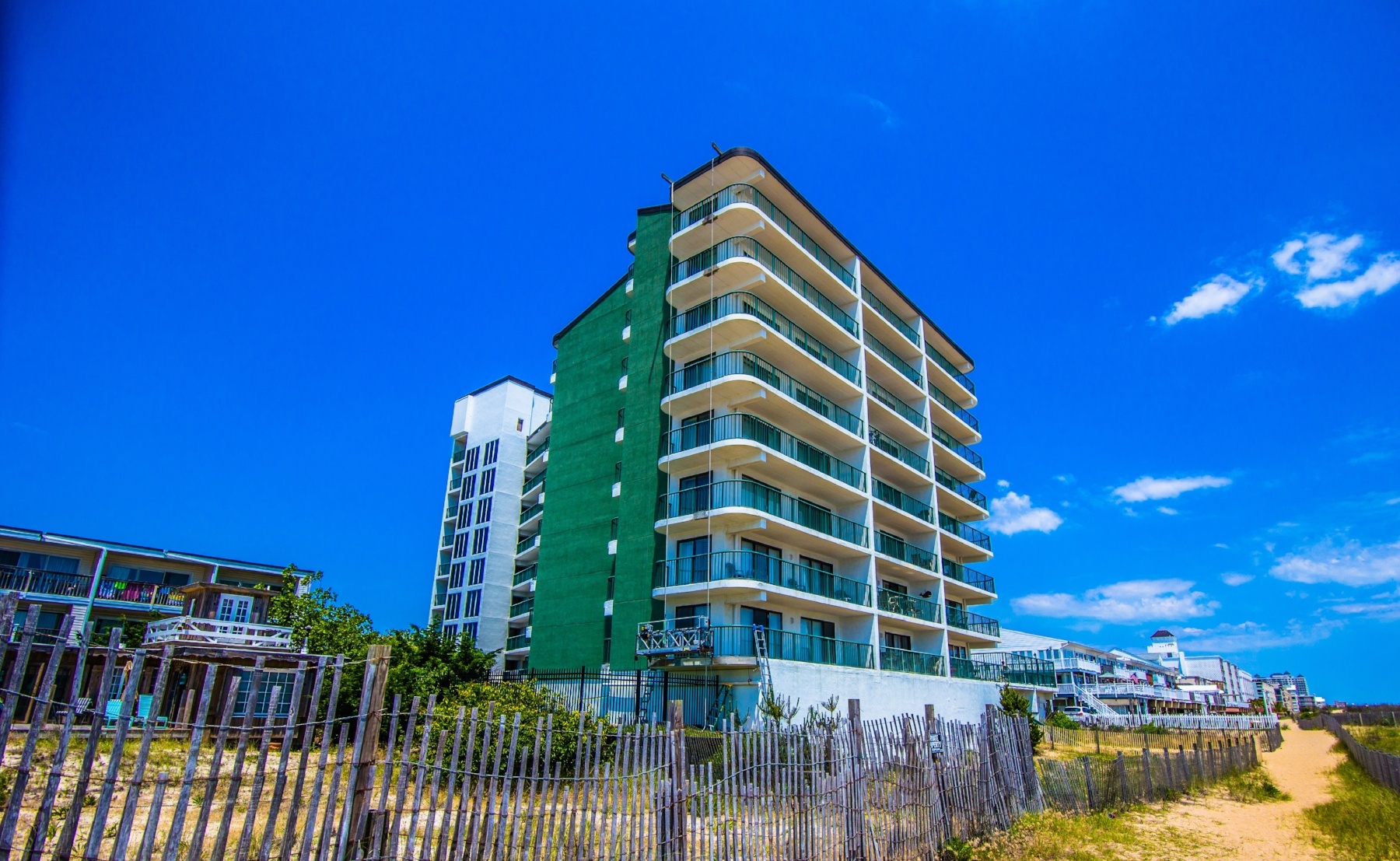 Did you find this helpful?
Check out these articles about condo ownership!