EXCEPTIONAL VACATION HOME RENTALS! MEMORABLE EXPERIENCES!
We create amazing vacation experiences from quality furnishings to fun amenity extras bring a hotel-like getaway.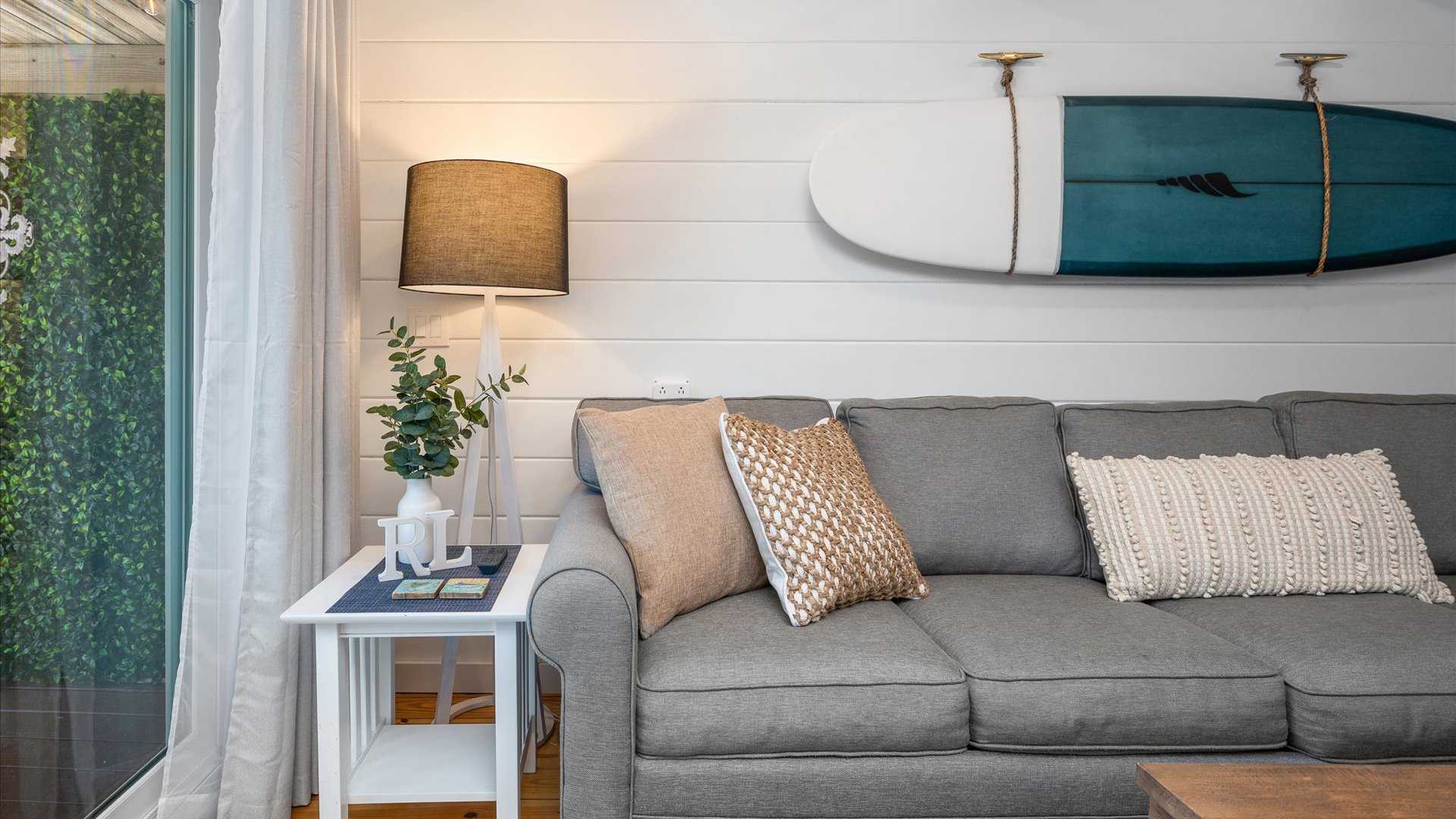 Our Story
Nolen Vacations hosts exceptional design-focused accommodations with our refreshing take on hospitality at each of our properties.
By setting the new standard for vacation home experiences, we've combined quality and thoughtful designs sharing exceptional comfort, ease of home use, and enhanced extras not found it the typical rental. We look forward to hosting your next vacation!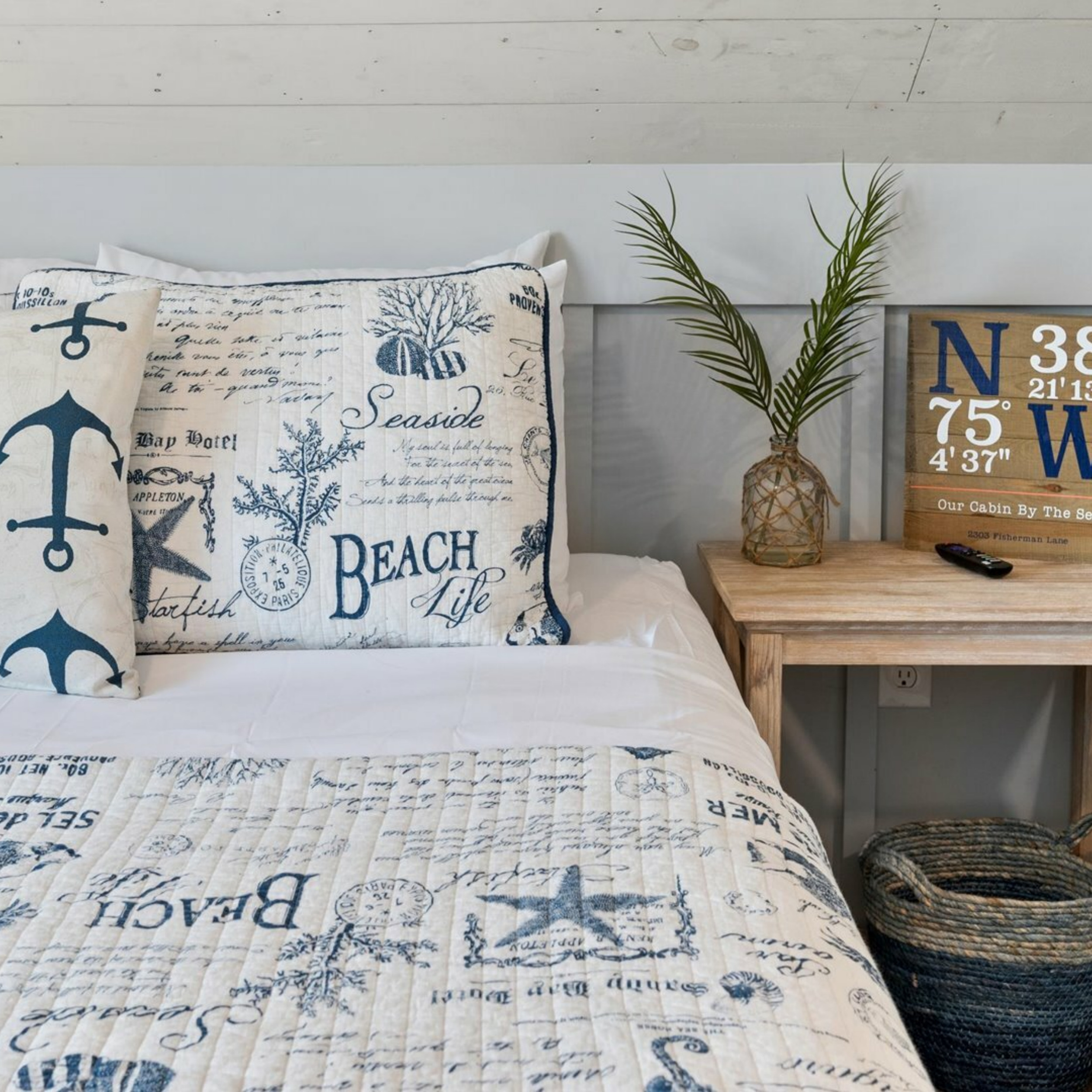 Our Difference
We pride in making your vacation relaxing with personalized attention by working with one person from booking to beyond check out.
We listen closely, understand deeply, and solve strategically for absolute value.
Our vacation rentals must meet our quality standard policies, so we provide exceptional guest stays. We want our guests to book top notch vacation rentals.
Book your vacation rental in Ocean City, MD with a local expert. No 800 numbers or getting passed around. We're your local personal guide and host in the area.
Amenities that create a vacation experience
We care about more than just the bottom line. When you stay with us, you'll enjoy so many top-notch extras that makes you feel at home.
What our guests are saying...
The place was exactly what we were looking for! They did an amazing job updating it and stocking it with everything we needed! They had little things you tend to forget when traveling and it helped us so much (chip clips, foil, baggies, some spices, crockpot, cleaning supplies, just to name a few).
The beds were very comfortable with plenty of pillows. It felt like home as soon as we unpacked. The outdoor space was enjoyable even in the cold. We were able to get a nice fire going and enjoy the hot tub all at once! When the weather is warm the deck will be an amazing place to spend time, it's huge!
Michael was a fantastic host. He was, gracious, attentive, and very helpful! We can't say enough about the property and the host! I highly recommend staying here if you're looking for a cozy place to call home for your next family trip! We look forward to staying again in the future!
- ERNEST, Black Bear Lodge at Deep Creek Lake, MD
About your host
Michael and Michelle are hands on making your vacation rental experience on one that's personalized without 800 numbers or talking to reps at a company office. Direct one on one communication!