This amazing bayfront condo at Tiara West off Bayshore Dr just Sold for $675,000 by Michael Nolen of Coldwell Banker Realty! Don't miss your chance to own something like it!
Step inside with my 3D virtual tour (featured below) and imagine yourself inside a 4 bedroom direct bayfront with condo that feels like your home at the beach.
Enjoy southern bay views and the Ocean City skyline. This masterpiece will make you feel at home with its exceptional designs and coastal style charm.
Welcome to the Tiara West #302 at 429 Bayshore Dr
Completely redesigned bayfront condo for sale in Ocean City, MD
This direct bayfront two story condo was completely redesigned start from the stubs and reconfigured to accommodate the entire family.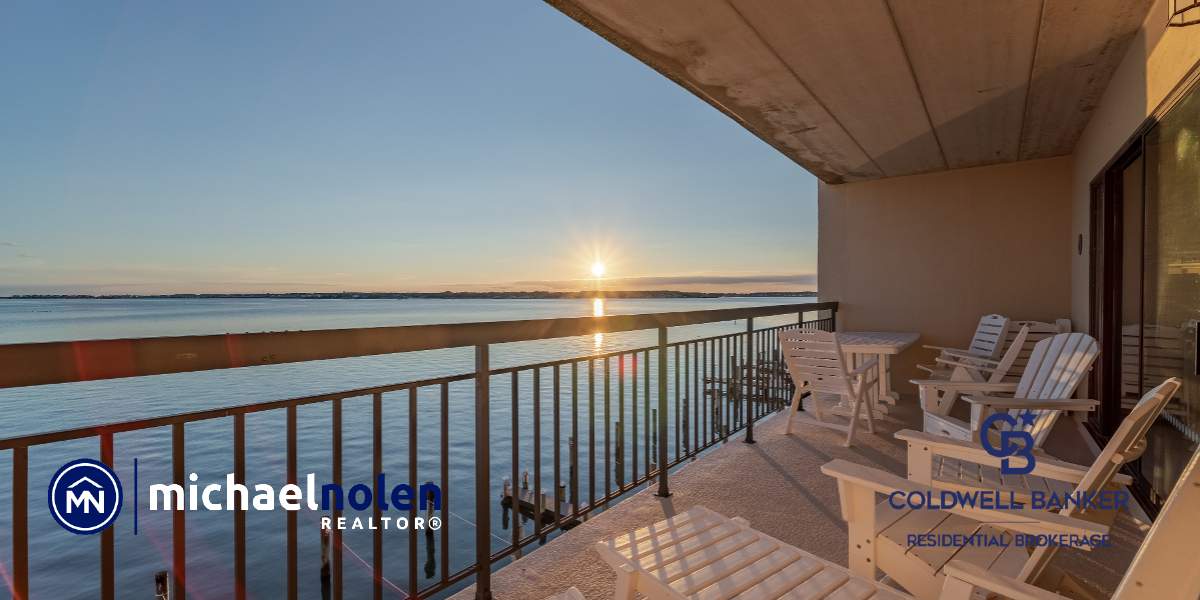 This amazing condo was transformed starting by removing all the walls and designed the interior from the stubs. The renovation redesign involving structural engineer and a reputable local builder, cost over $350,000.
Originally, the condo was a 3 bedroom, 2 bathroom, space that didn't functionally work for a large family.
The end result created an amazing space for the current family to relax with their friends and guests while enjoying the costal life.
Take a Virtual Tour of Tiara West #302!
Use the tour link below
Luxurious Master Bedroom with expansive bay views.
Enjoy relaxing in the master bedroom with amazing views of the bay, Ocean City skyline, sunrises, and sunsets.
Lay back and relax as you look out through the 20' sliders offering you panoramic views. The large master bedroom with en-suite bathroom features space for your personal gym or master living room.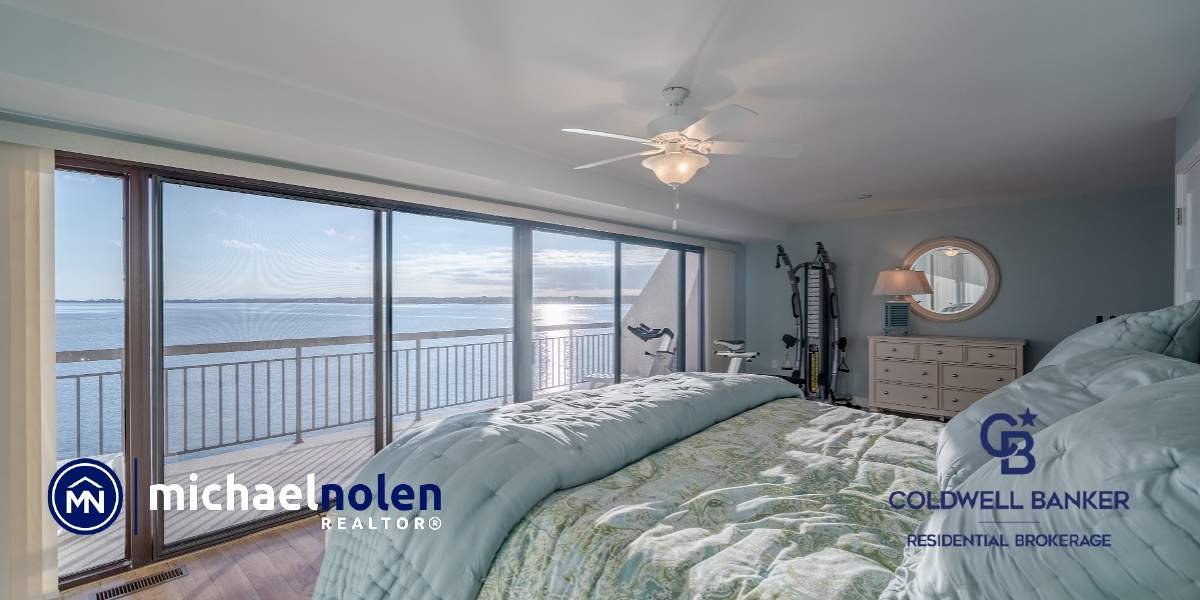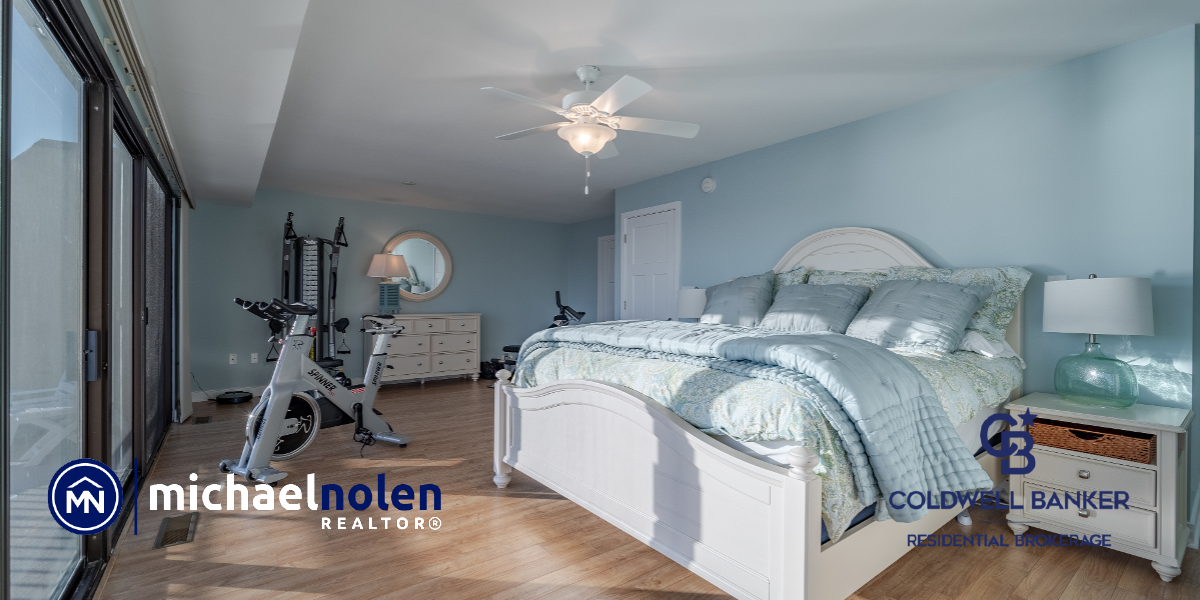 Private master bedroom balcony.
The large private balcony off of the master bedroom is perfect for relaxing, spending time with loved ones, and unwinding after time out enjoying the coastal lifestyle.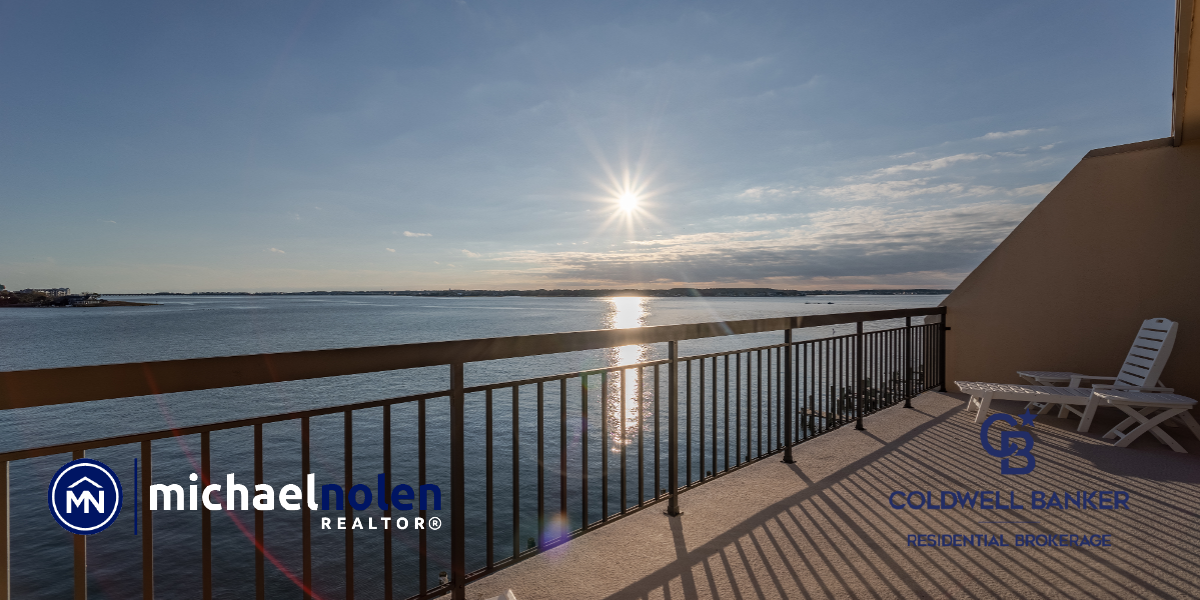 Master ensuite bathroom.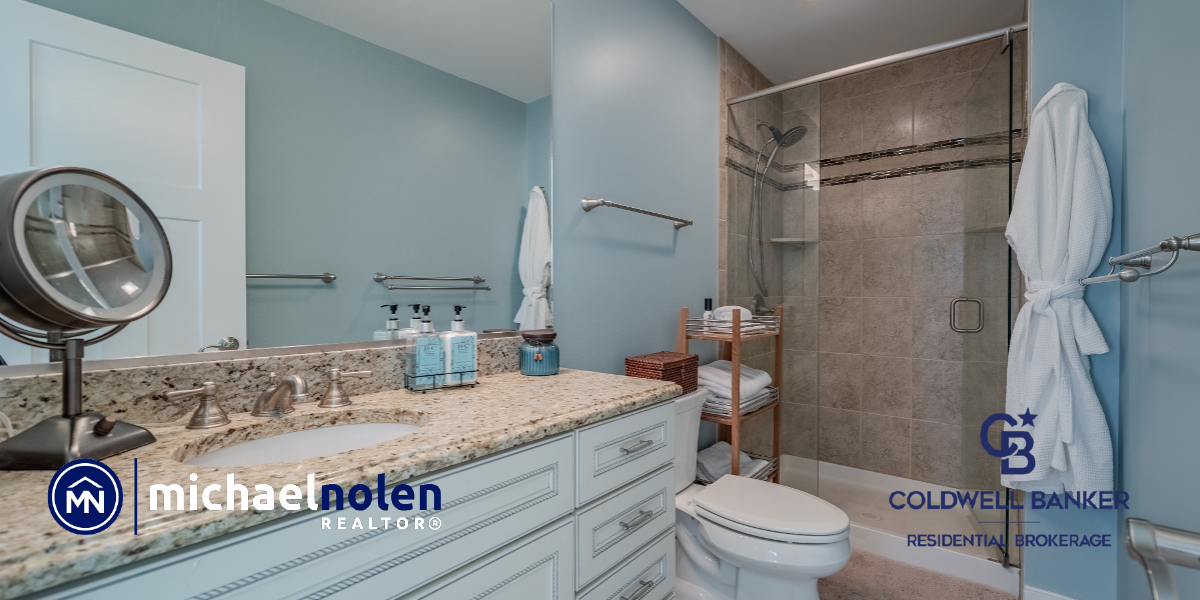 Coastal living in the southern exposed living room
The large open concept living room features a 20' slider with expansive views of the bay, Ocean City Skyline, sun rises, and sunsets.
Entertaining friends, family, and guests as you unwind with the tranquil views from its southern exposure.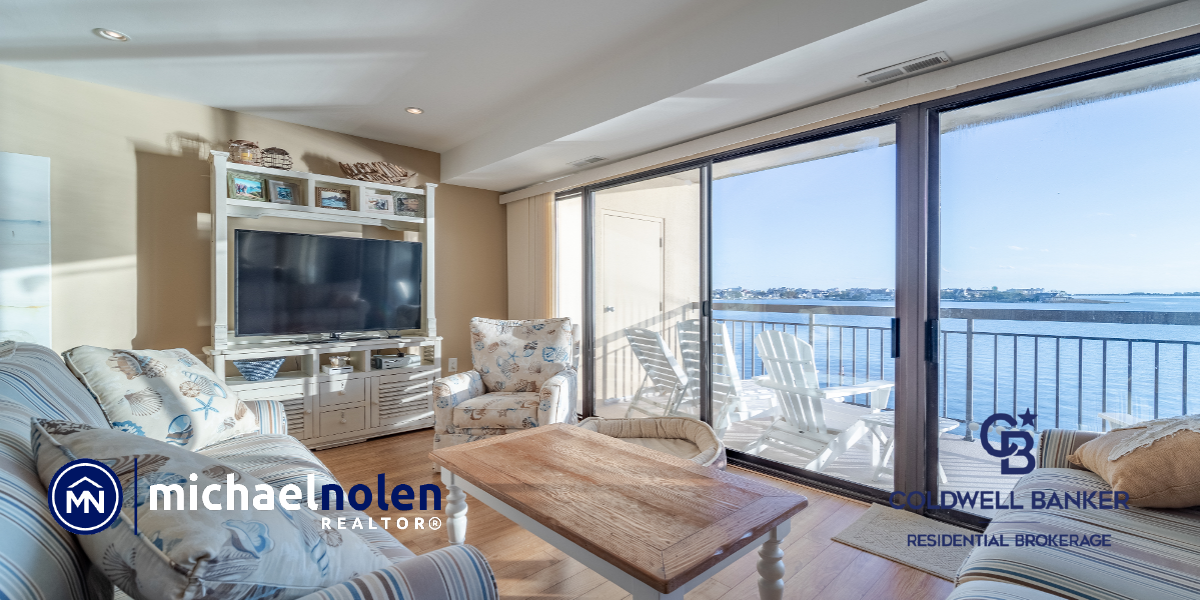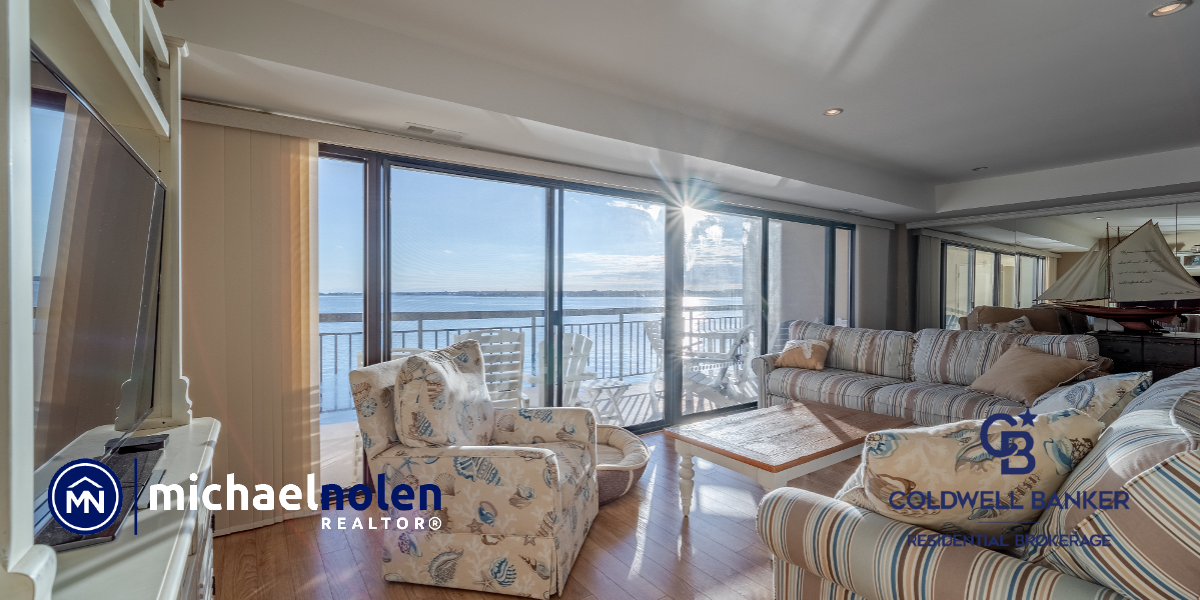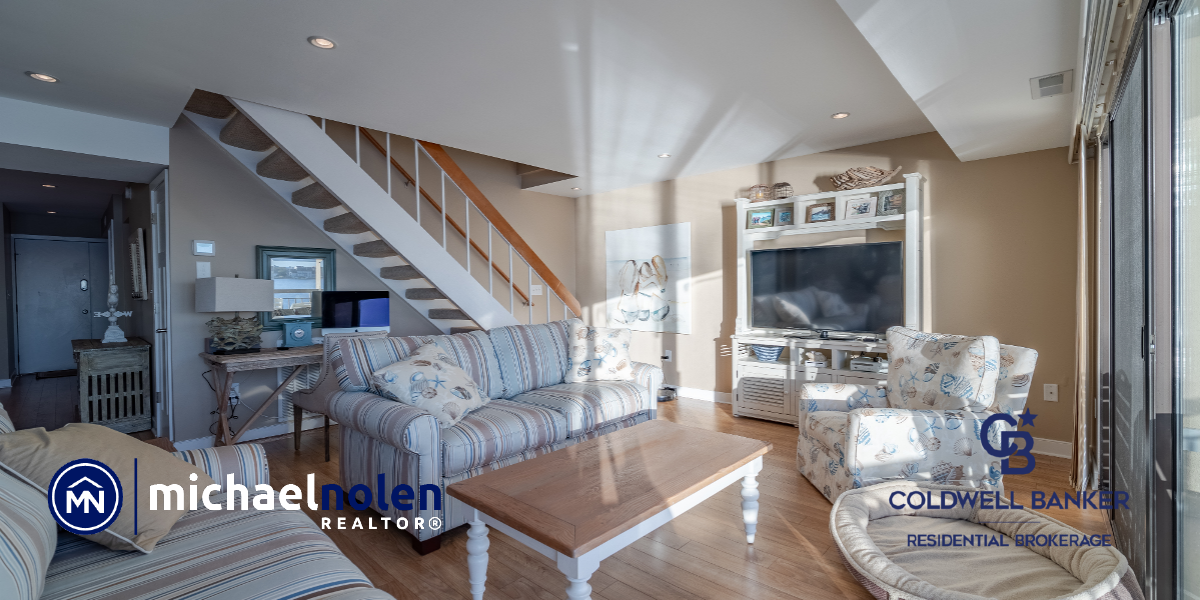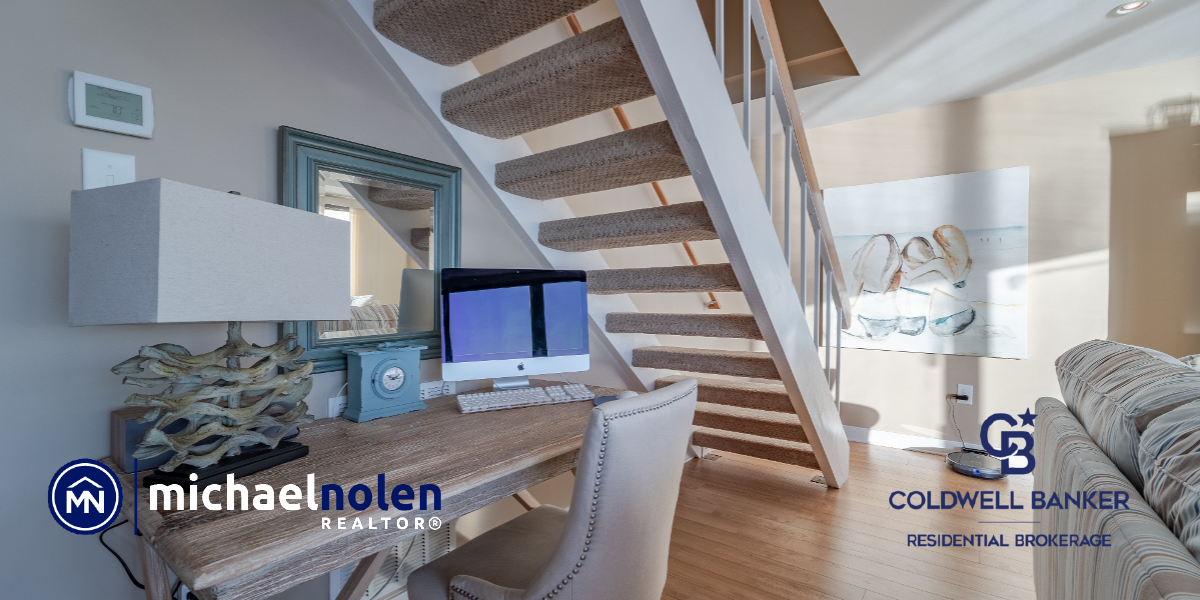 Entertaining with bay views from the kitchen and dining area.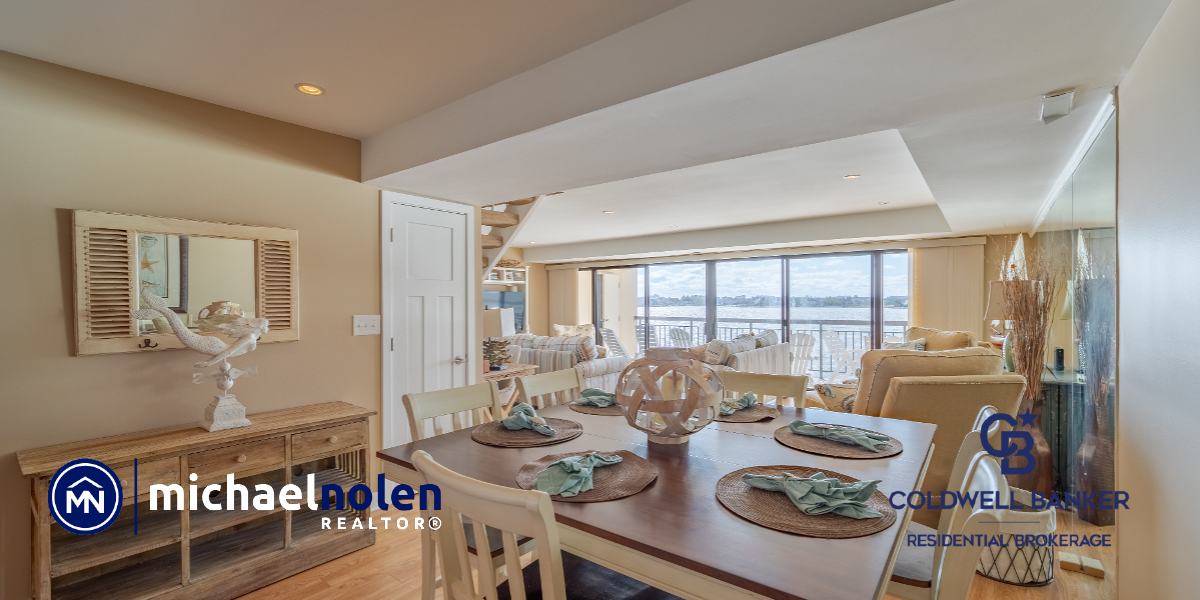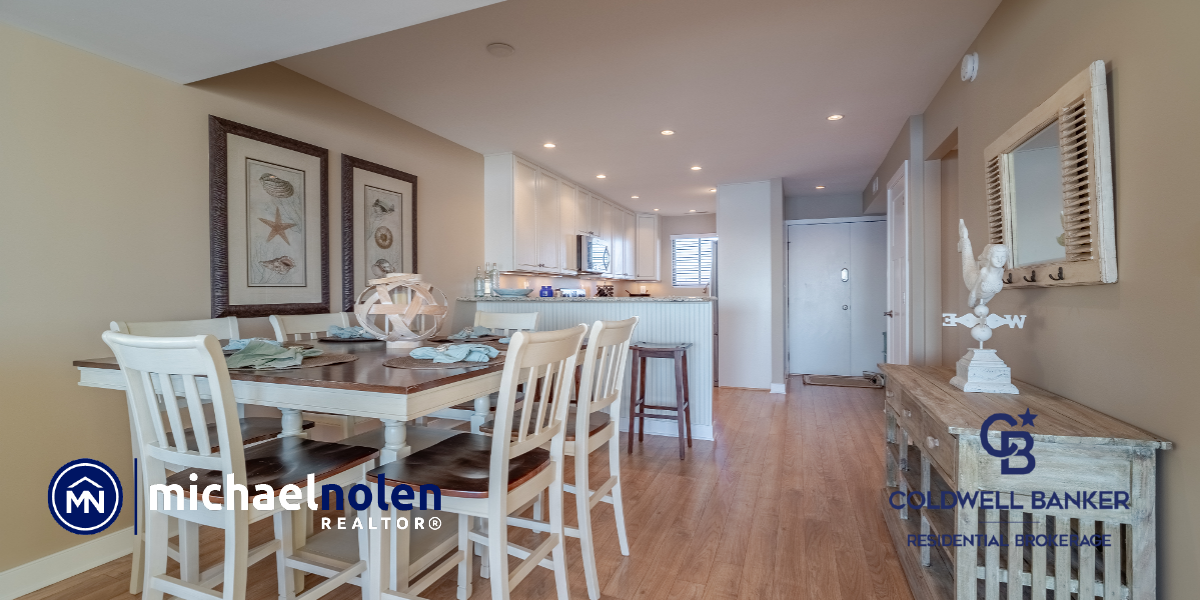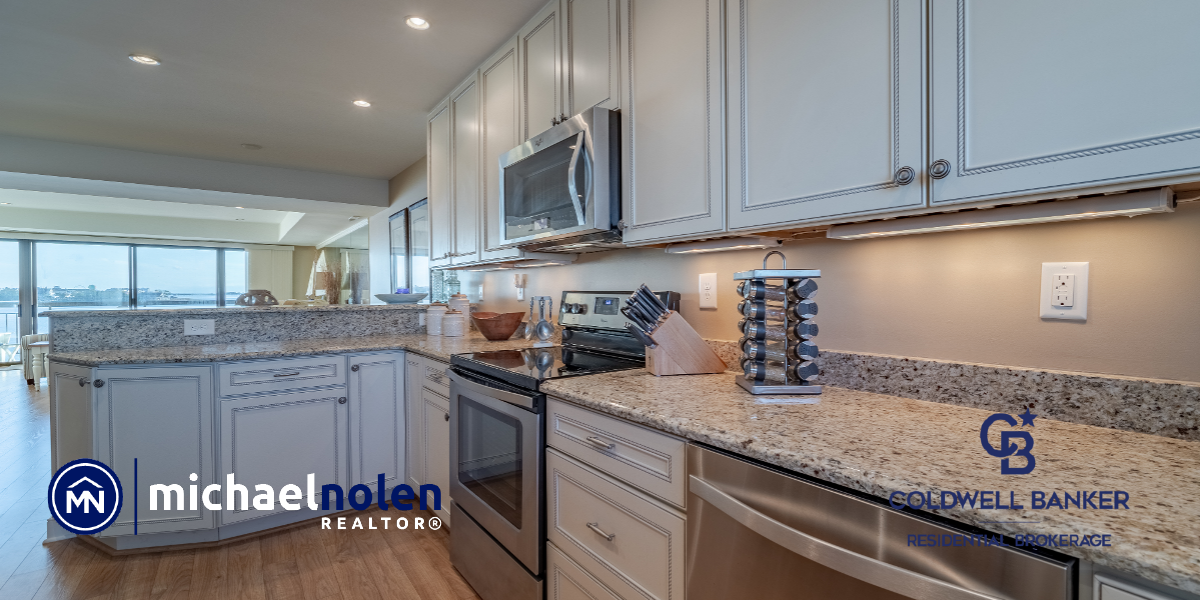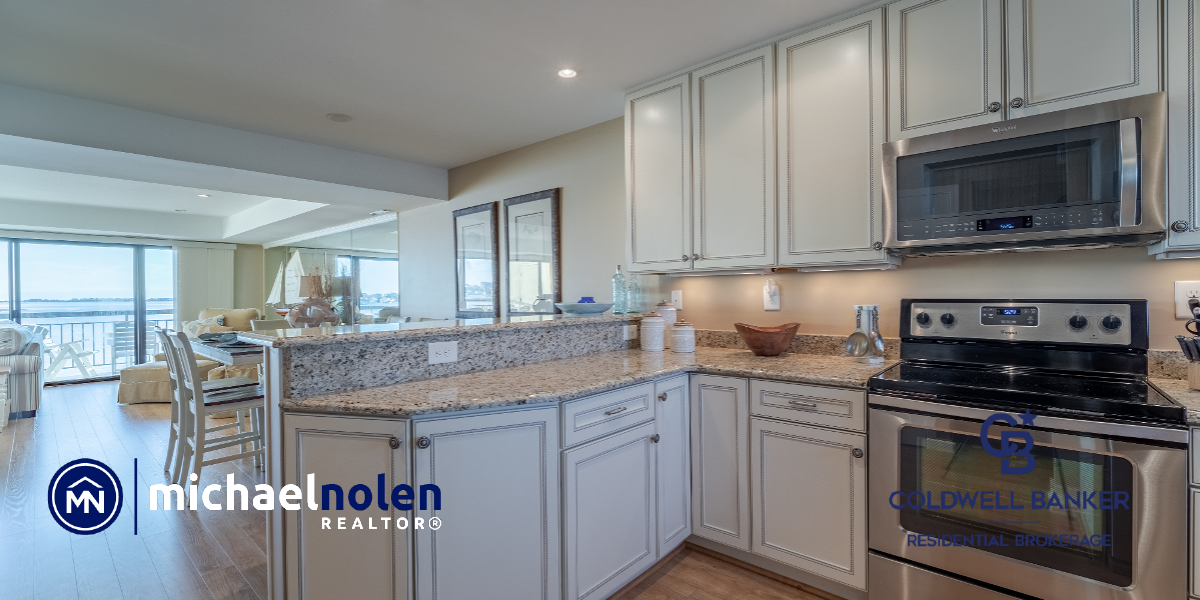 3 large guest bedrooms perfect for gateways
There's a spacious first floor bedroom that fits a king sized bed and a nearby full bathroom that could be considered an en-suite bathroom.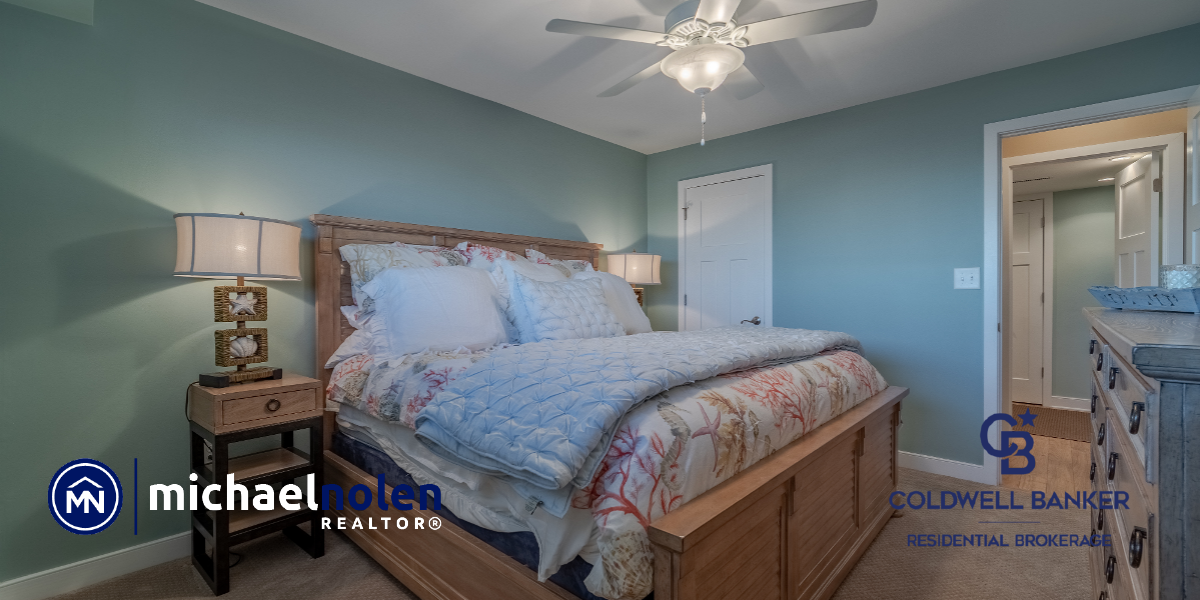 The large full hall bathroom is perfect for your guests with its custom cabinetry and tiled shower.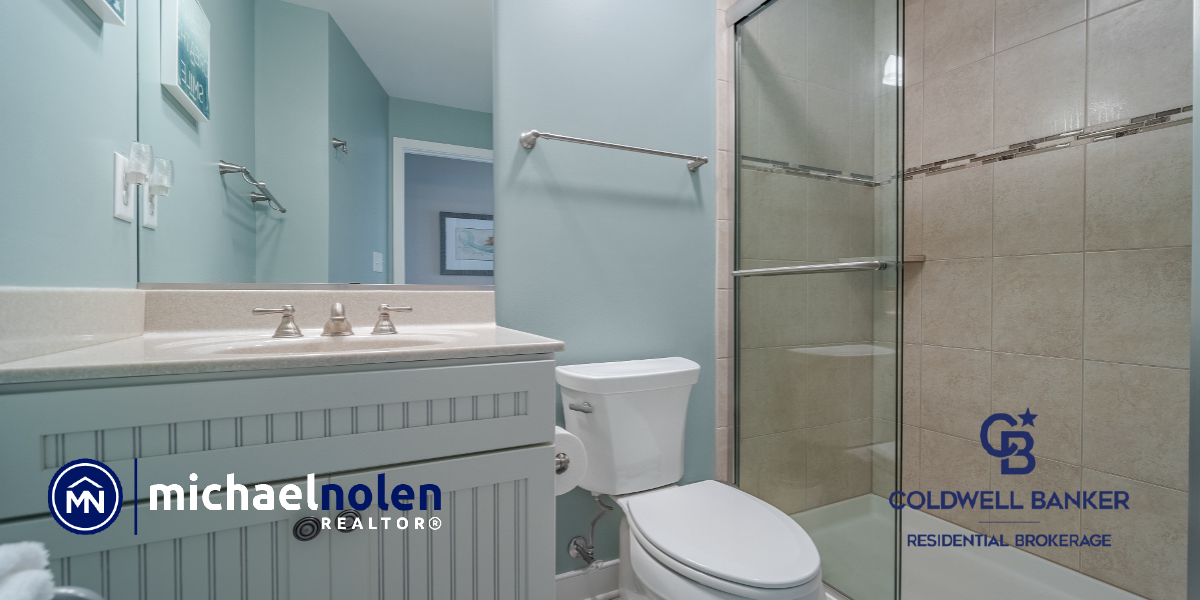 Spacious 3rd Bedroom with room for 2 queen beds.
The spacious 3rd bedroom on the 2nd floor of this amazing condo fits 2 queen sized beds or could be used as a secondary guest suite.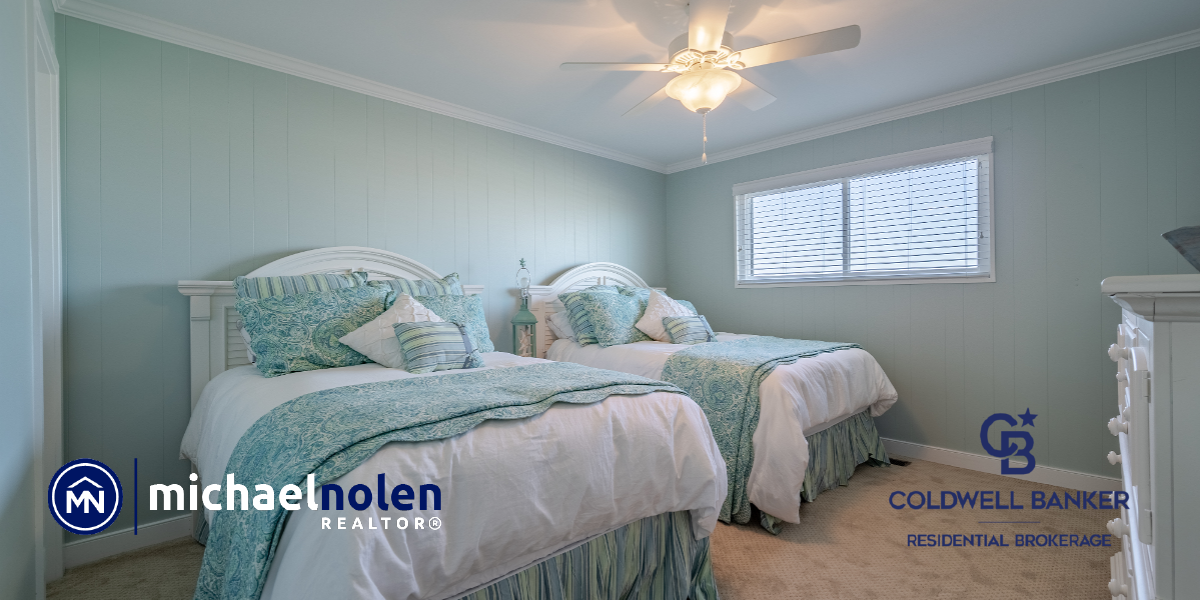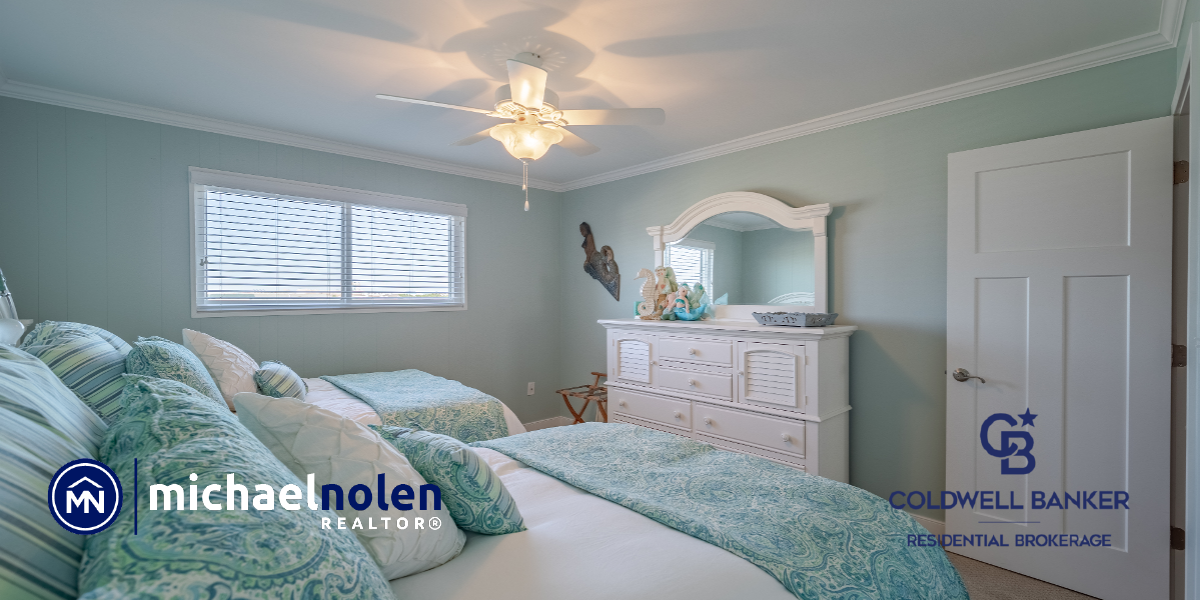 4th Bedroom is the perfect escape.
The large 4th bedroom is currently set up fitting 2 queen over queen sized bunk beds with additional room for activities.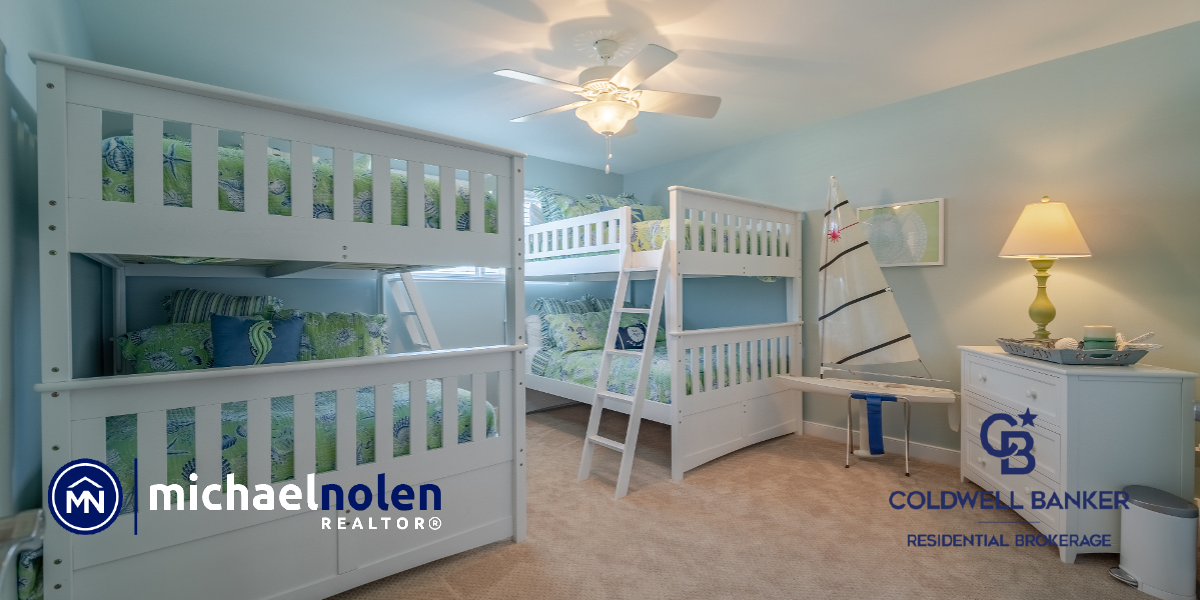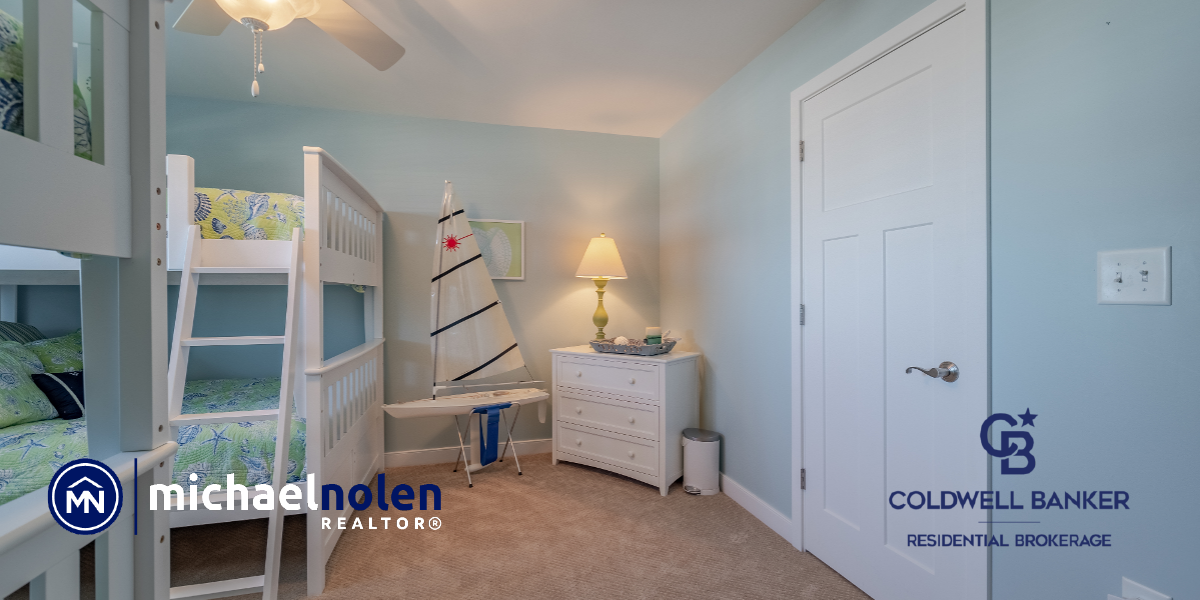 About this condo for sale in Tiara West #302!
This direct bayfront condo for sale at 429 Bayshore Drive, #302 in Ocean City, MD features amazing bay views and upgraded luxurious finishes.
Bullet points about the sale...
Listed for $699,000
4 bedrooms, 3 full bathrooms
2,166 sqft
Sold fully furnished; Excluding exercise furniture and balcony furniture
Located at 429 Bayshore Dr, #302, Ocean City, MD 21842
Want to schedule a private or virtual tour?
Contact Michael Nolen with Coldwell Banker Realty!
Get a scheduled private tour of this amazing property or arrange a FaceTime, Android Video tour with Michale Nolen