Ocean Pines MD Real Estate Market Update [September 2017]
The Ocean Pines MD real estate market is hot! If you're considering buying a home in Ocean Pines, MD, you'll want to stay ahead of the market and be aware of changes. In this post, I'll share a video update of the Ocean Pines MD real estate market from September 2017.
[September 2017]
Residential Real Estate in Ocean Pines, MD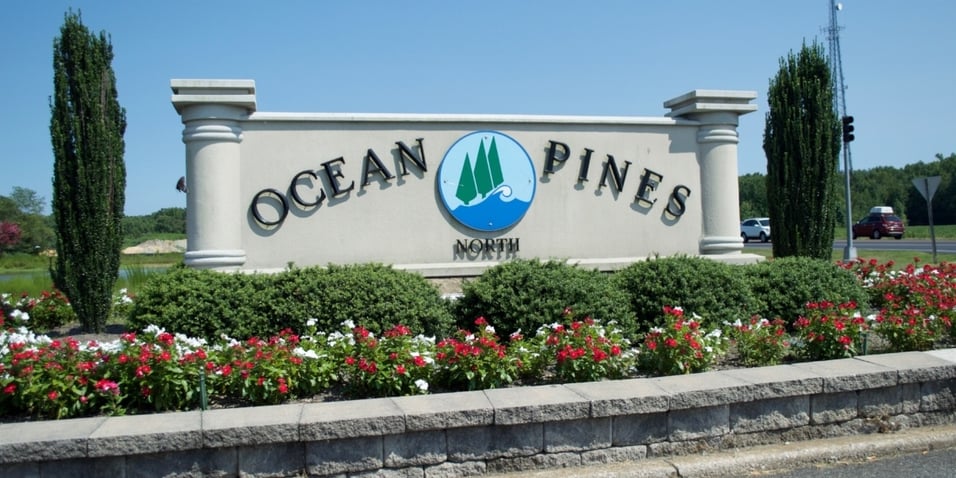 Active Inventory
during the month of August the number of active listings was down ↓ 32% from 2016 and down ↓ 13% percent from the month of August. With less inventory buyers who waited to buy may have a smaller selection to choose from as you can see the median listing price.
Median Listing Price
The median listing price in the Ocean Pines, MD real estate market was just under
$300,000.
Days on Market
The average number of days that properties spent
on the market before being sold increased

↑
14%. This higher number of days may
signal a slowdown in the local inventory turnover rate.
Median Sales Price
The median sale price was
just over $250,000.
Home Sales
The number of
properties sold increased ↑ 15% compared to 2016
and decreased
↓
17% compared to August 2017. The
higher year over year figures indicate
that more buyers have been finding what
they're looking for when searching Homes for Sale in Ocean Pines MD.
Market Watch Video Update
Ocean Pines, MD Real Estate Market [September 2017]