Welcome to your next opportunity in the Ocean City, MD opportunity zone, Somerset Harbor at 202, 206, 208 Somerset St!
With 3 existing buildings with 6 apartments (redevelopment options of 6-12 new condo units with non-conformity), 56 land use options in the Downtown Mixed Use District, and amazing passive income possibilities, Somerset harbor is almost endless opportunities.
Experience the amazing possibilities of this property with marina and bay views and only 2 short blocks to the beach and boardwalk.
Somerset Harbor at Somerset St is now for sale in Ocean City, MD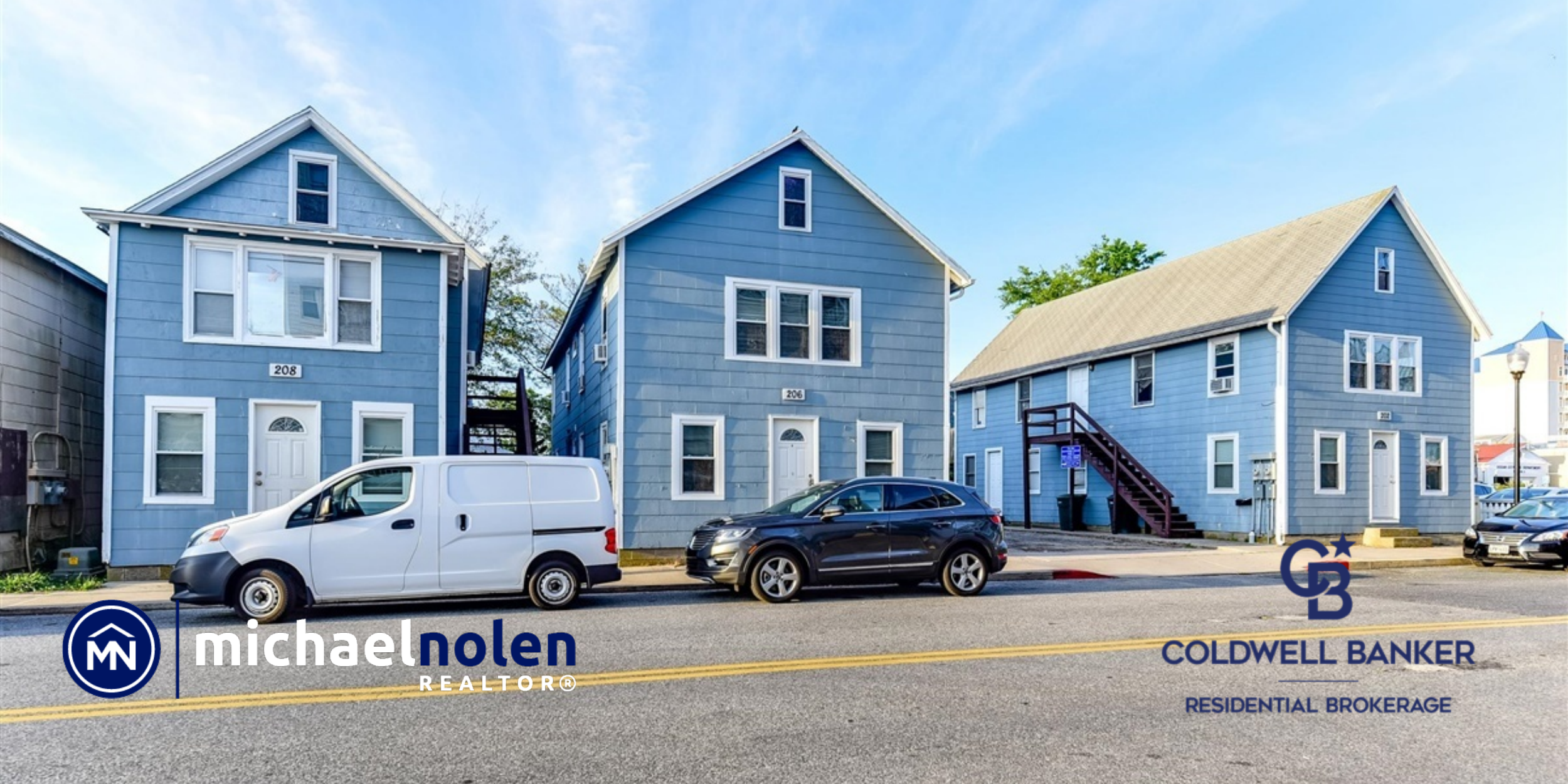 Value in the Land and Existing 6 Apartments

at Somerset Harbor
The existing 3 buildings features 2x two bedroom, 1 bathroom units making up 6 units, and conforms with 6-12 new units with your redevelopment options set to improve the area.
View of the White Marlin Marina...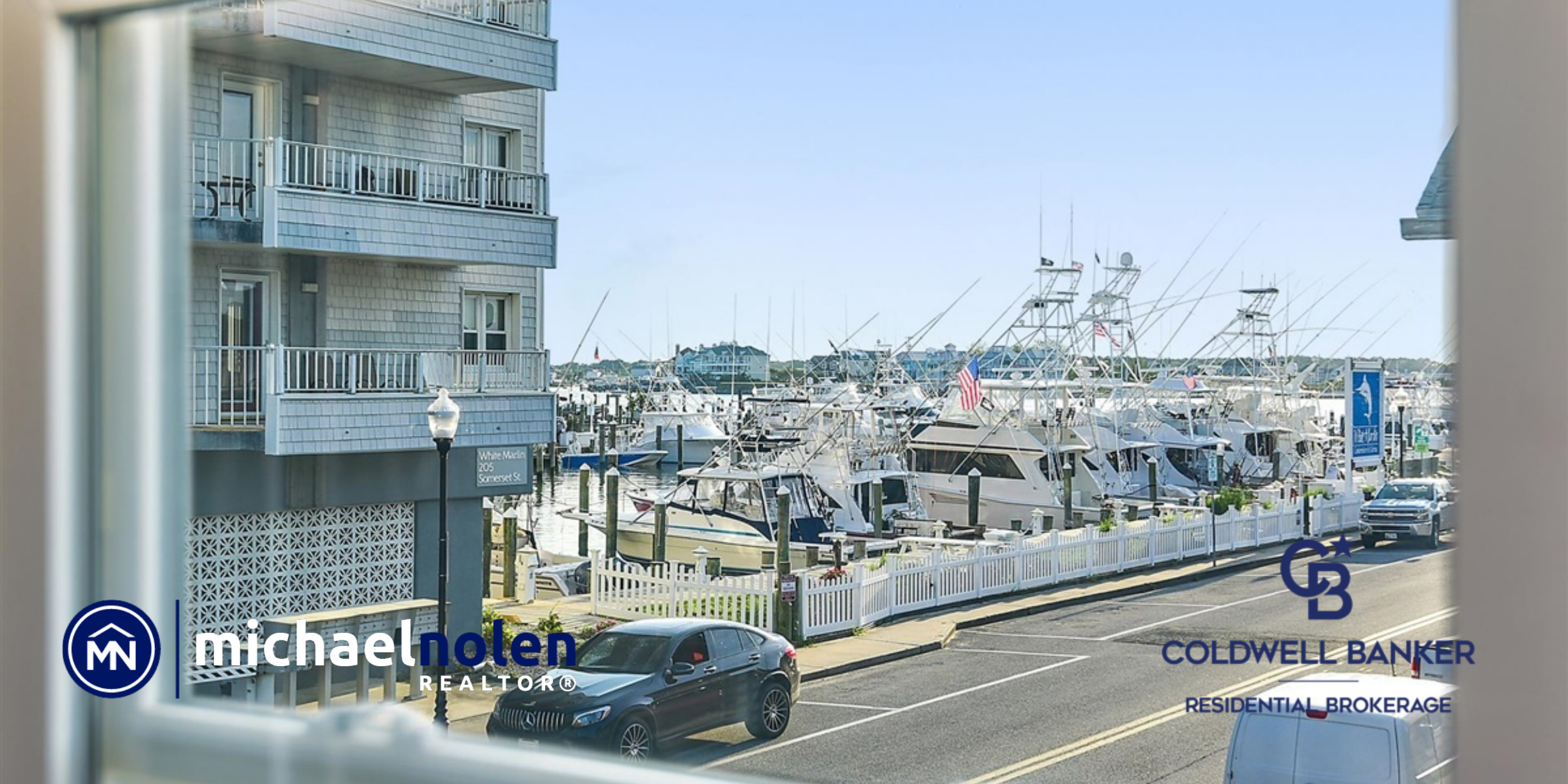 Typical confirming land use would allow for 1 condo unit for every 1,500 sqft of lot space, even if more units are with the existing property.
However, since Somerset Harbor is DMX district, you could redevelop the land into a condominium or townhouse complex and keep up to 6 units.
Moderately updated living room with Marina Views...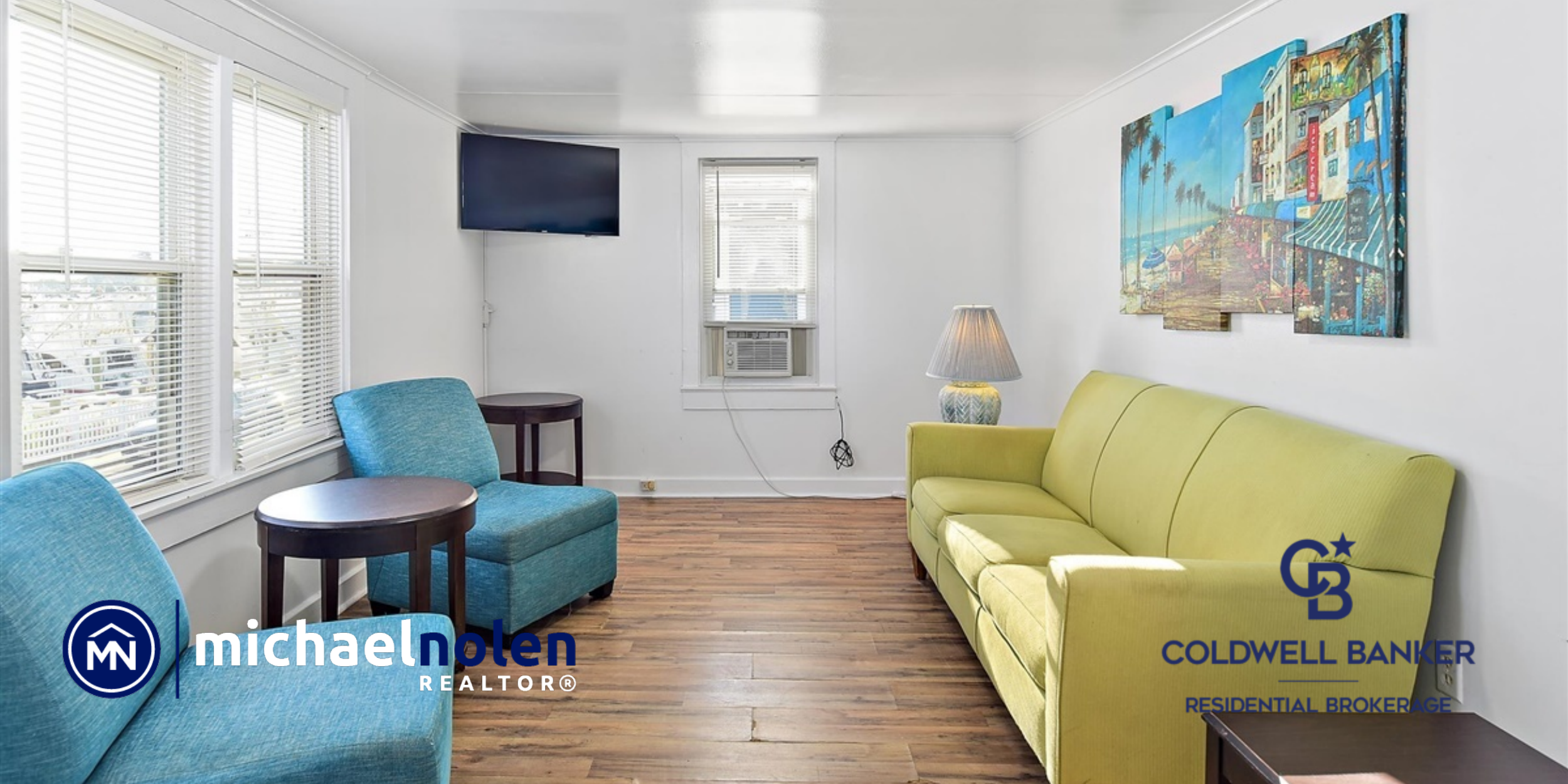 AirBnB Vacation Rental Potential
Currently, 3 units are rented as a AirBnb vacation rental and 3 as employee/student summer housing. Income for the existing apartments have generated $90,000+/-. Each unit has been moderately updated, and is already income producing.
Location, Location, Location...
Marina and Bay Views while being close to the beach & boardwalk
Land with views aren't easy to find in Ocean City, MD. Somerset Harbor has it...
View of the White Marlin Marina...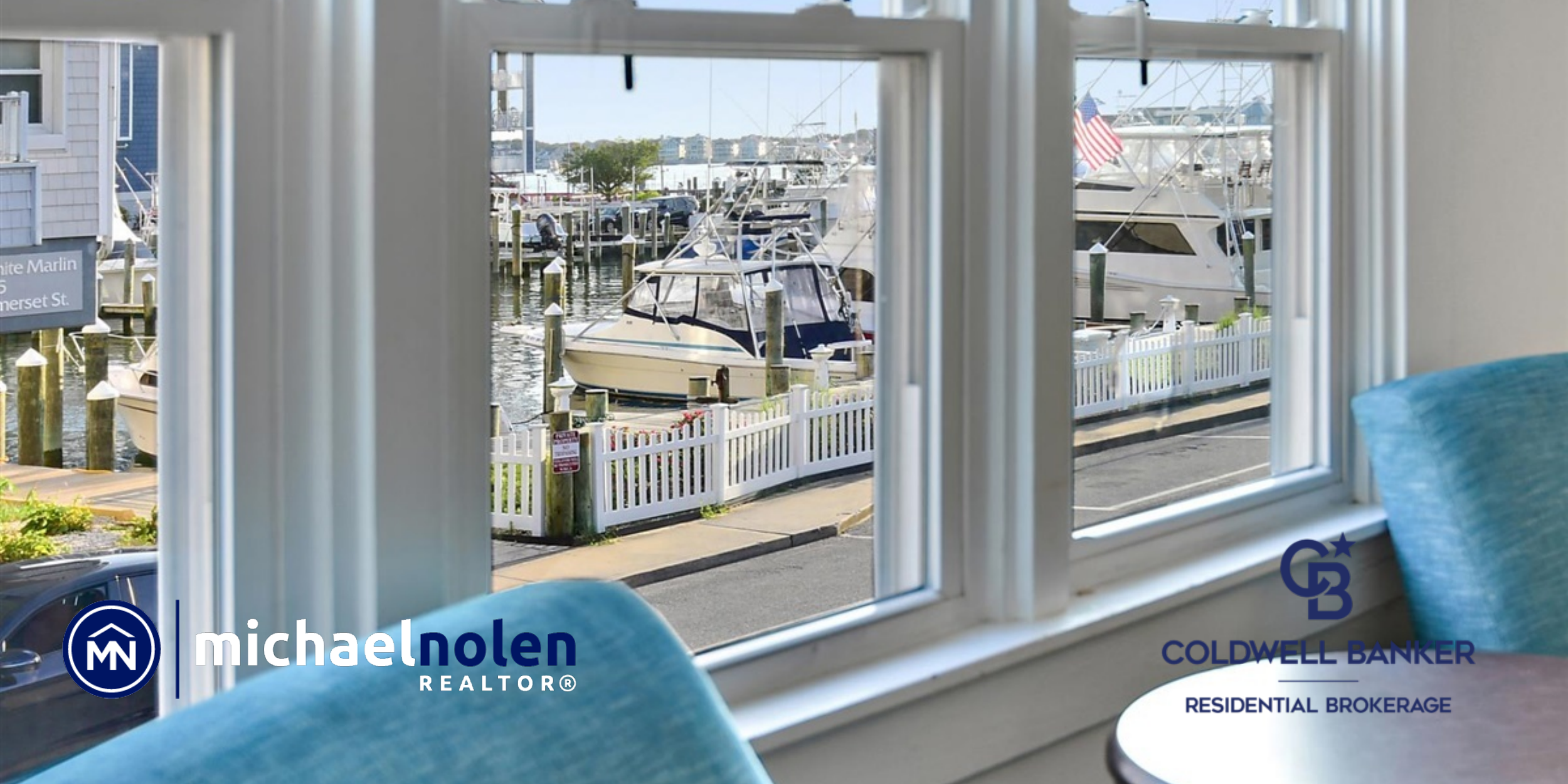 Located just steps to one of Ocean City's top marina's the "White Marlin Marina", Somerset Harbors' passive income potential and/or redevelopment potential are hard to beat.
White Marlin Marina across the street from Somerset Harbor...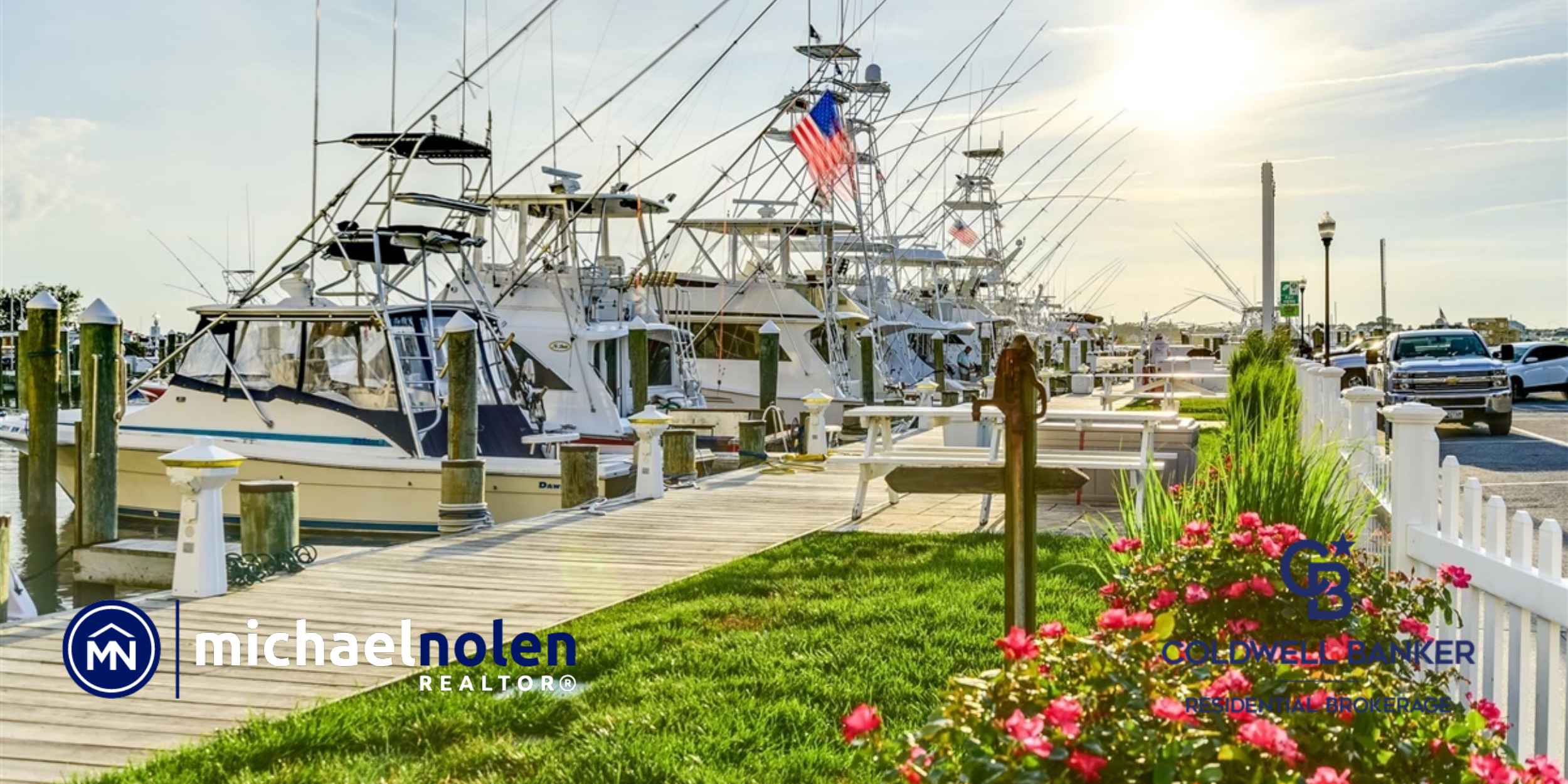 Downtown Mixed-Use District investment value

at Somerset Harbor
Somerset Harbor also know as 202, 206, 208 Somerset St, has investment value with its DMX zoning.
The purpose of the "Downtown Mixed-Use District" is to create a mixed use, pedestrian-oriented area that encourages development and redevelopment characteristic of the oldest part of Ocean City.
Somerset Harbor's location near inlet, bay, beach, and boardwalk...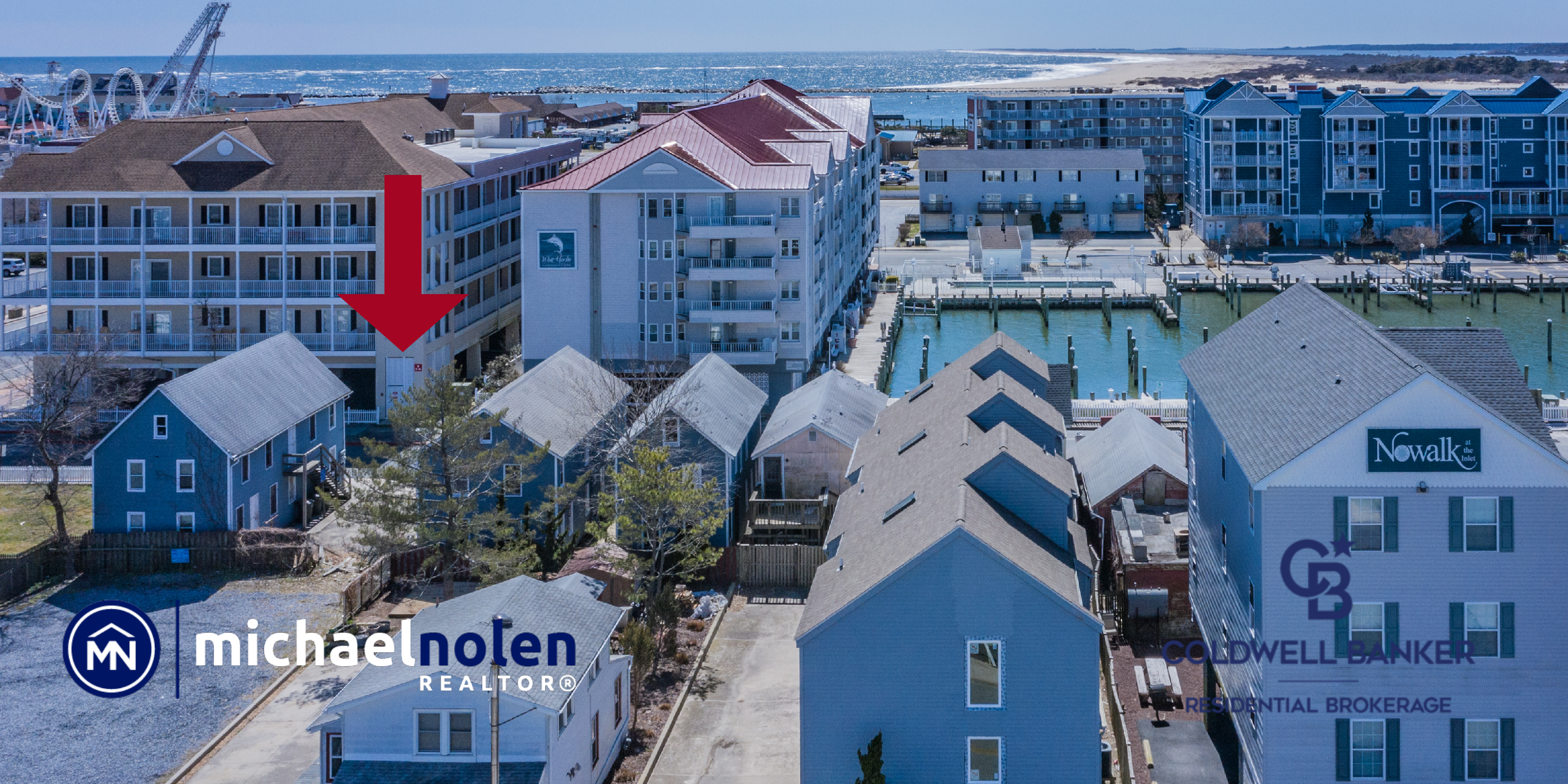 The area will allow for commercial and personal services that meet the daily needs of residents and visitors as well as sufficient public open space that encourages pedestrian circulation throughout the entire district. Special design and development criteria with high-density residential development are appropriate for this district.
DMX zoning allows for 56 land use redevelopment options and multi exception options, including but, not limited to...
new condo building with up to 6 units

single family home(s)

hotel/motel

commercial space

mixed-use (combination of a few land options)

retail stores

restaurant

the list goes on....



Contact Michael Nolen for Land-Use Resources.
Investing in the Opportunity Zone

in Ocean City, MD
The Opportunity Zone in Ocean City, MD provides buyers with a unique tax benefit with reduced or no capital gains after qualifying holding periods. Investing in Opportunity Zones has many values and this property could add additional long term investment value.
Interested in Somerset Harbor as an investment opportunity...?
Contact listing agent Michael Nolen today!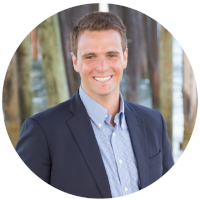 Listed at $949,000, find out the potential that may fit your real estate investment portfolio.
Get your questions answered and resources for investing in Ocean City, MD and the Ocean City, MD Opportunity Zone!